Celebrated around the world on September 21, World Gratitude Day is the perfect time to show your appreciation for the people who have had a significant impact on your lives. From the people who have brought you up to those who have been there for you, there is no better way to send your love than sending some of the best gifts that Giftano has to offer.
With free delivery and personalised greeting card, you can easily convey your feelings of gratitude to your loved ones with no worries.
Perhaps the most important people in our lives, our parents truly deserve only the best. Return the love that they have selflessly given us with these gift ideas.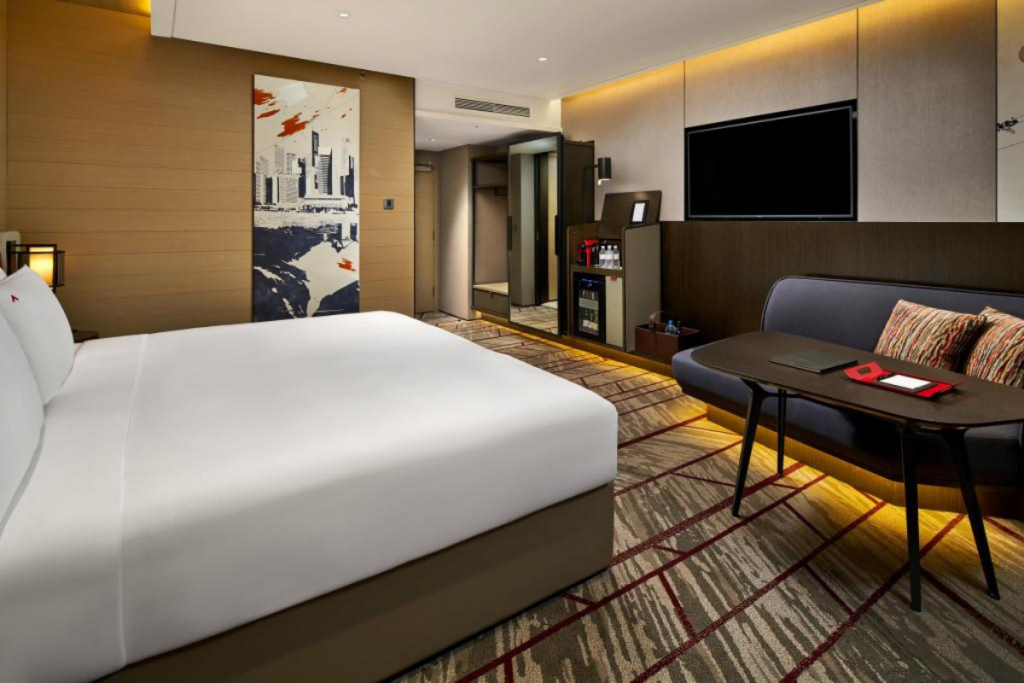 For your ever beautiful mum, some flowers are always a nice touch. You don't have to wait for her birthday or Mother's Day in order to give her a present… Why not surprise her with a lovely bouquet of flowers, together with a personalised greeting card to show her that you're always thinking of her. Browse through the different kinds of flower bouquets or floral boxes from Giftano Flowers (From $20 with Free Delivery)! 
Show your love to your dad with a nice bottle of alcohol from Giftano Gifts (From $35 with Free Delivery)! Pick from a wide selection of alcoholic beverages that suits his palate, ranging from red and white wines to sparkling and hard liquors. Have some fun, quality time with him by getting the NOX White Wine Blind Tasting Gift Box ($58) or the NOX Red Wine Blind Tasting Gift Box ($58)! Test his tastebuds and see if he can correctly guess the mystery wines. Each box comes with 4 different 150ml bottles of wine, 4 tasting cards and 1 sealed envelope with the answers. Your dad will surely appreciate the thought you put into picking the right bottle for him.
To the ones you share or hope to share the rest of your life with, why not send a gift their way to show them how much they really mean to you?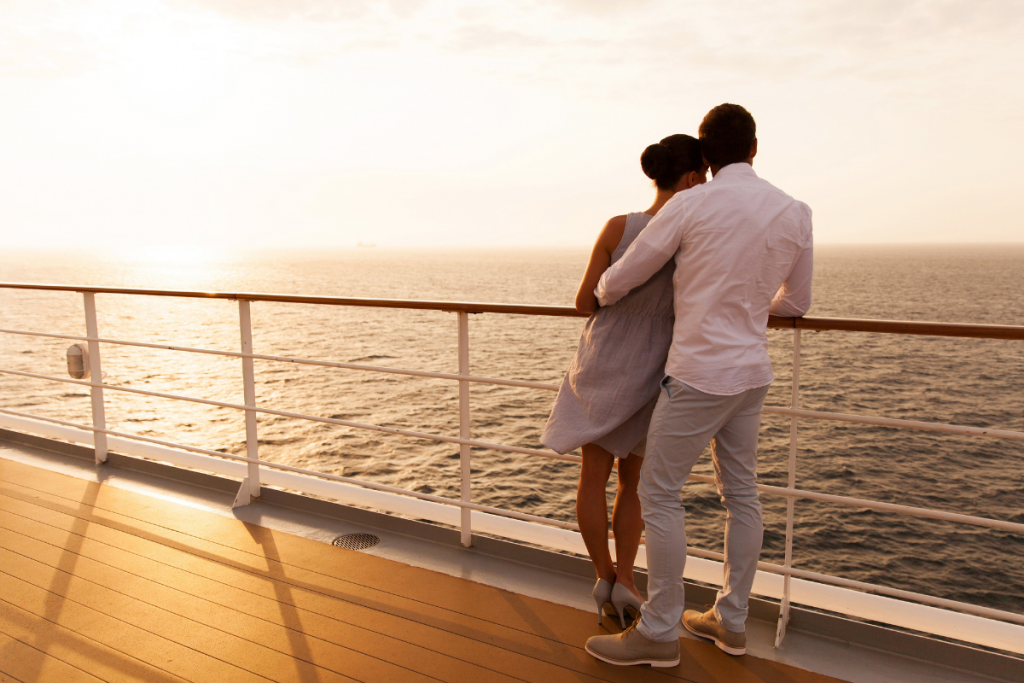 Looking for something breathtakingly romantic for yourselves to enjoy? Try a lovely sunset cruise and dinner on the sea onboard Royal Albatross. Dine with a picturesque view of Singapore's iconic skyline and a beautiful sunset illuminating the sea. With the Sunset-Dinner Cruise Experience Gift Voucher ($208.65 per pax), the love of your life will surely enjoy this fairy-tale experience together with you! Find out what other packages Royal Albatross has to offer here.
Show your love to your lovely lady with some brand new fragrances. But make it even more fun by gifting her a Mixology Kit – Collector's Fragrance Gift Card ($188) from Oo La Lab! This kit lets her experiment and try to craft her own personal fragrance. With over 1,000 different combinations, this kit will provide her with hours of entertainment and all kinds of fragrances for her to wear out. Check out what other gifts Oo La Lab has to offer here.
Make your man happy with a Flight Simulation Experience! Try out what it's like to manoeuvre a plane at Flight Experience Singapore. Using the latest technology, the simulators are of the highest standard to emulate a real flight for a fully immersive experience. Treat him with the 30 min Scenic Flight Experience Gift Voucher ($175) where the instructors will brief him on the basic controls and help through two take-offs and landings at any airport of their choice. Click here to find out what other gifts are available from Flight Experience Singapore.
Friends are the family that you choose. They've been there for you through thick and thin, and they might be the only people who know you best. Spend some time with them with these experience gifts to let them know how much you value your friendship.
Surprise your friends to an experience filled with luxury and extravagance at Cathay Cineplexes' Platinum Movie Suites! With luxurious ergonomic seats, they get to lean back and enjoy the movie in maximum comfort while indulging in Cathay's exclusive food and beverage menu. Express your gratitude by treating them with a Platinum Movie Suites Experience Gift Voucher ($35 per pax)!
Bonded by blood, our families are always there for each other. Let them know how much you treasure them by sending them these gift hampers from Giftano!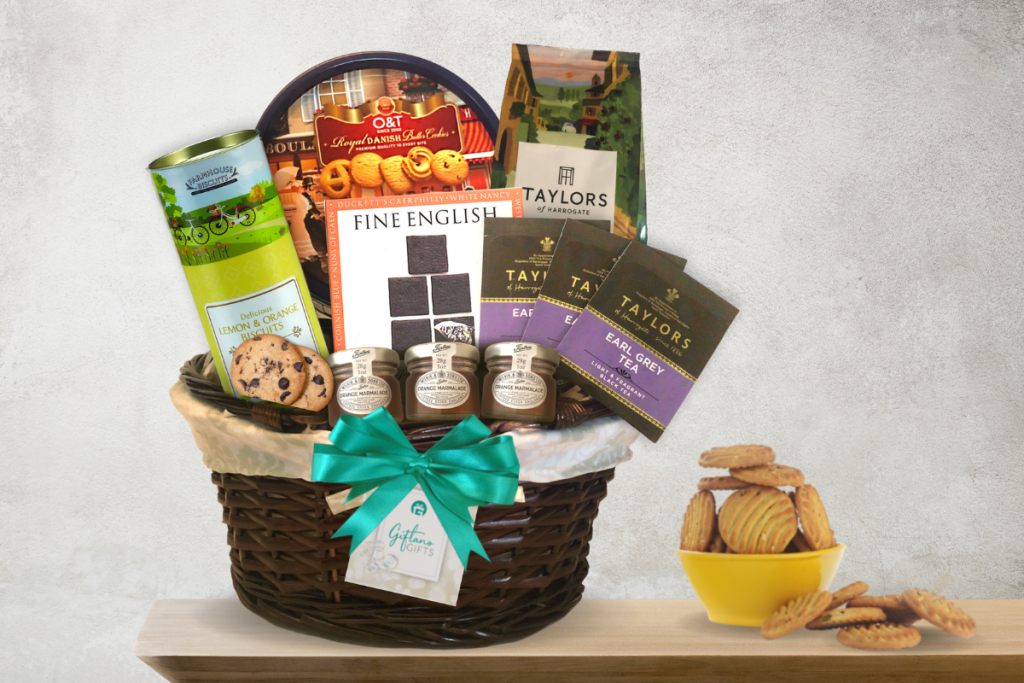 Filled to the brim with delectable biscuits, cookies and tea sachets, the Tea Time Gift Hamper ($90) is a great way to express your gratitude to your relatives! Share the love of tea and snacks with this beautifully presented hamper that they'll surely appreciate.
Gifts For The New In-Laws
Send your best welcome gift to new in-laws or family members with the Celebration and Cheers Gift Hamper ($180) – spread some happiness! It's packed with the finest wines and delicious chocolates and cookies to be shared with their loved ones. Make precious memories together with your relatives with this exquisite hamper!
Our teachers are probably the most influential people in our lives. This is the best time to thank all our educators for putting in the effort to mould the future generation. 
Give your colleagues a gift for all the hours they've put into their work. Make their day with some of the best retail gifts available on Giftano!
Be recognised as the best colleague when you gift your co-workers with Foot Locker Gift Cards (From $20)! With a wide selection of brands such as Nike, Adidas, Puma and more, Foot Locker is one of the best retail stores for any sneakerhead. 
Showing gratitude is much more than a simple 'thanks' without further thought. After all, so many people in your life deserve some simple form of appreciation. Take on an attitude of gratitude this day with our list of gifts on Giftano.
If You Don't Know What They'd Like...
Get A Giftano Card!
With the Giftano Cards, recipients can choose from a selection of 1000+ gifts offered, from over 100+ brands… There's always something for everyone at Giftano! Giftano Cards are valid for 6 months that allows your recipient to take their time to find the perfect gift for themselves.
We are sure that no matter whom you gift these to, they will have a great time at our partnered merchants. Spread the love and show your appreciation for the special people in your life with Giftano Gift Cards. Personalise gifts with a sweet message for your gift recipient to tell them how important they are to you.

Giftano is an online gifting platform that allows you to buy all kinds of gift, varying from instant gift cards and gift vouchers to experience gifts and gift products online in Singapore. You can find great gift ideas from your favourite restaurants, retail stores and brands on our website and gift it to your friends, family, and loved ones. At Giftano, we pursue to make shopping gifts easier by having a premium selection of gifts in different categories for you to choose the perfect gift for any occasion.   
Make your gift special and personalised from the comfort of your home by having your gift sent to the addressee as an e-gift or physical gift delivered for free right to their doorstep. Shop for your gift cards, gift vouchers, experience gifts and gift products from Giftano.com today!