Keep your employees motivated, remotely. As "Work From Home" is now back as a default, it may be difficult to create an effective work environment for everyone at home. How do we keep up motivation while working from home?
With the recent return to Phase 2 in Heightened Alert, let's encourage our employees or colleagues while we adhere to stricter stay-at-home rules. A token of appreciation and some encouraging words goes a long way in these testing times!
Giftano has made it easier than ever before to show gratitude to your employees and colleagues during this COVID-19 crisis. Just follow four simple steps below: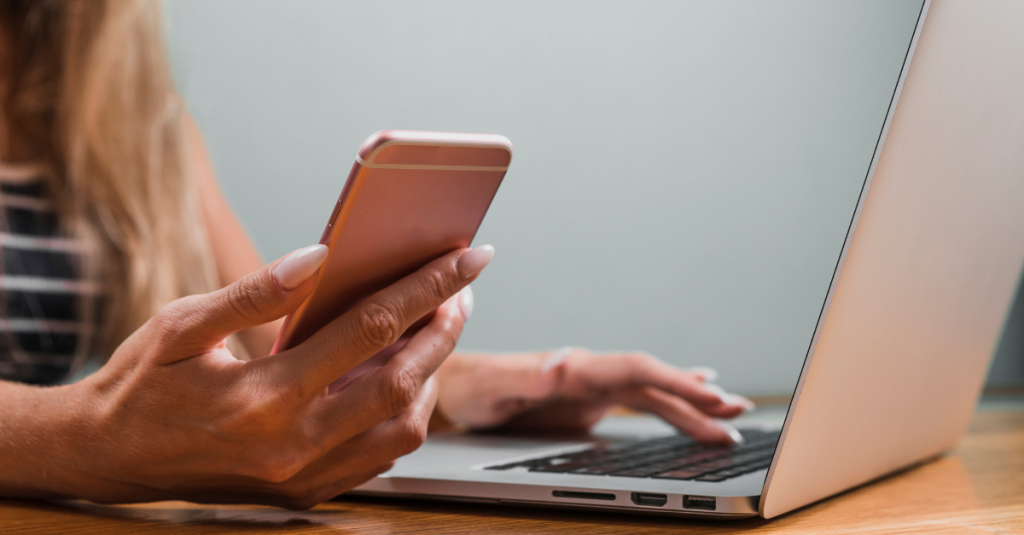 2. Include your personal encouraging greeting card message(s)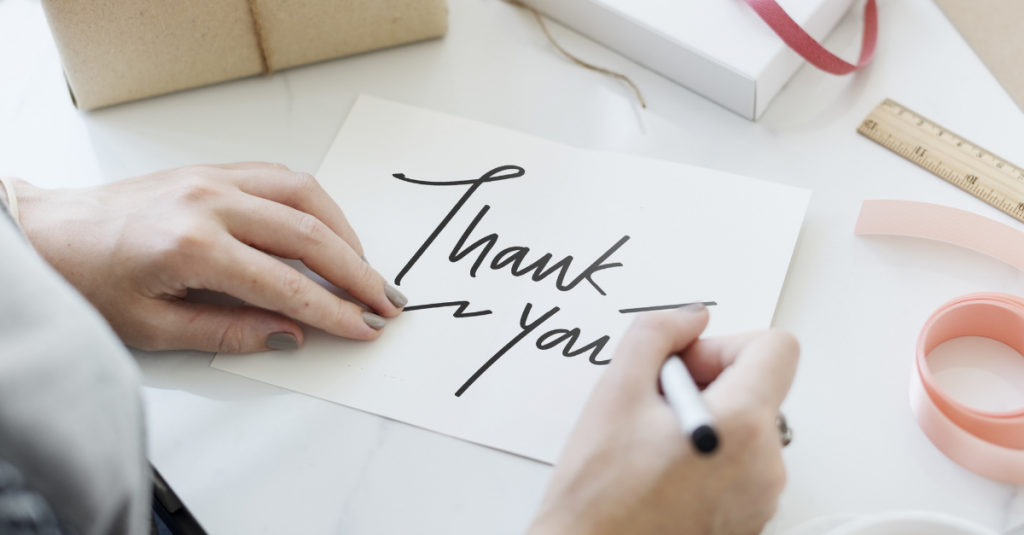 3. We will send out the gifts to your recipients via email or mail within a few days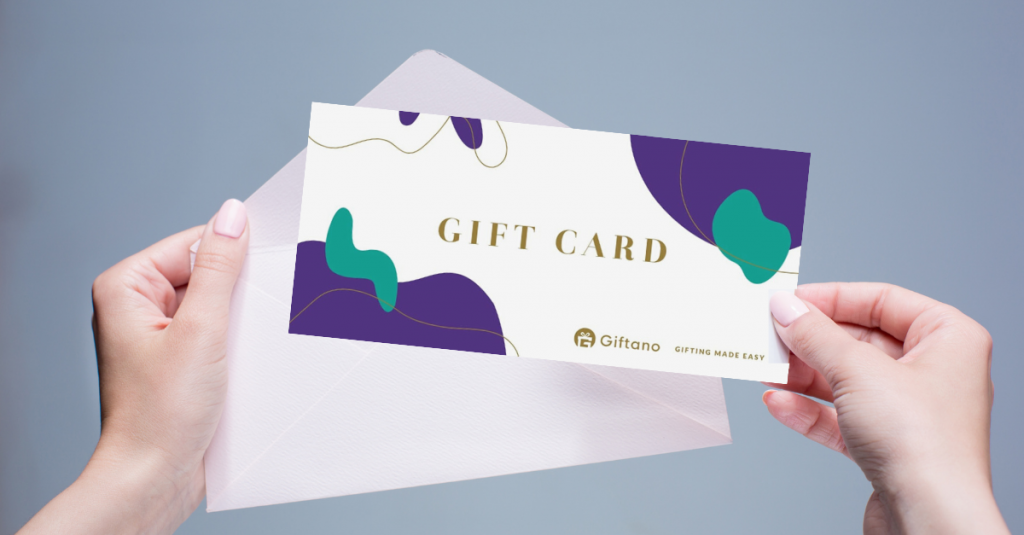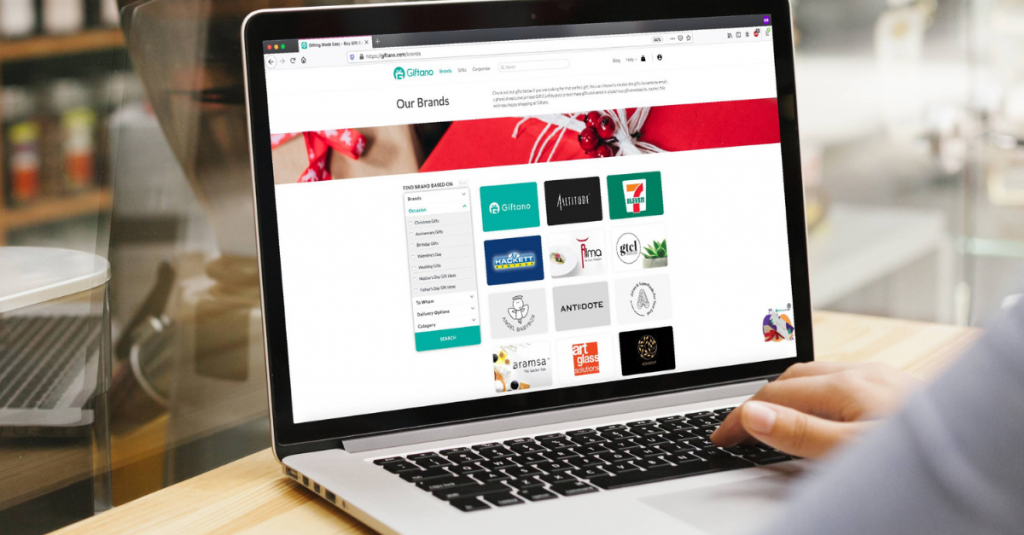 Giftano is an online gifting platform that allows you to buy all kinds of gifts, varying from instant gift cards to experience gifts and gift products online in Singapore. You can find great gift ideas from your favourite restaurants, retail stores and brands on our website and gift it to your friends, family, and loved ones. At Giftano, we pursue to make shopping gifts easier by having a premium selection of gifts in different categories for you to choose the perfect gift for any occasion.
Make your gift special and personalised from the comfort of your home by having your gift sent to the addressee as an e-gift or physical gift delivered for free right to their doorstep. Shop for your gift cards, gift vouchers, experience gifts and gift products from Giftano.com today!