The words 'father' and 'dad' hold very different meanings. Where 'father' can be defined as 'a biological term for a man in relation to his child or children', a 'dad' holds a deeper meaning that not every father can fulfil. A dad is always there for his children, helps his kids grow up and actively nurtures them to be the best version of themselves. Show your appreciation and love for your dad and father figures with this list of the best Father's Day gifts that you can find in Giftano!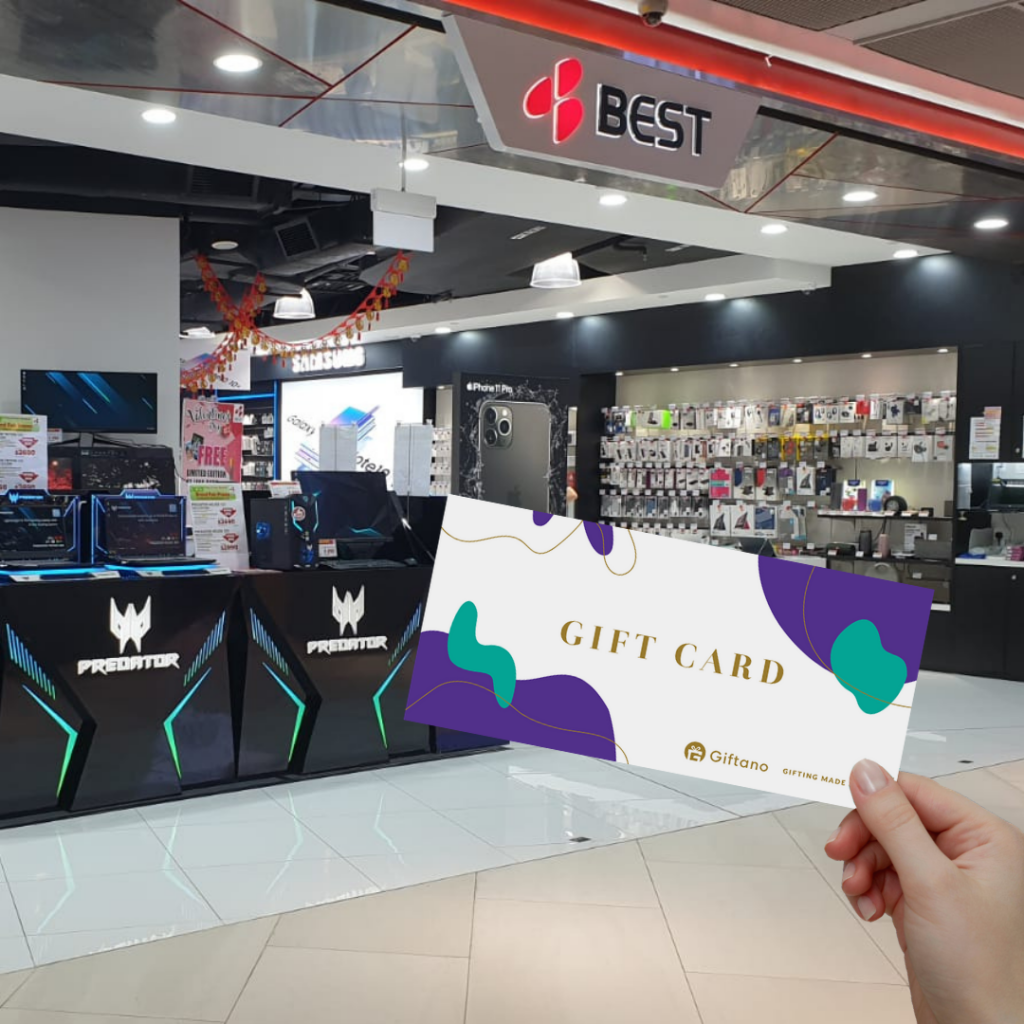 Perfect for the tech-loving dad, Best Denki gift cards are an easy gifting choice when you are clueless about the latest gadgets in the market. Let your dad geek out and shop for the latest home appliances this Father's Day, audio-visual products and IT gadgets at Best Denki, and enjoy an upgrade for his favourite toys.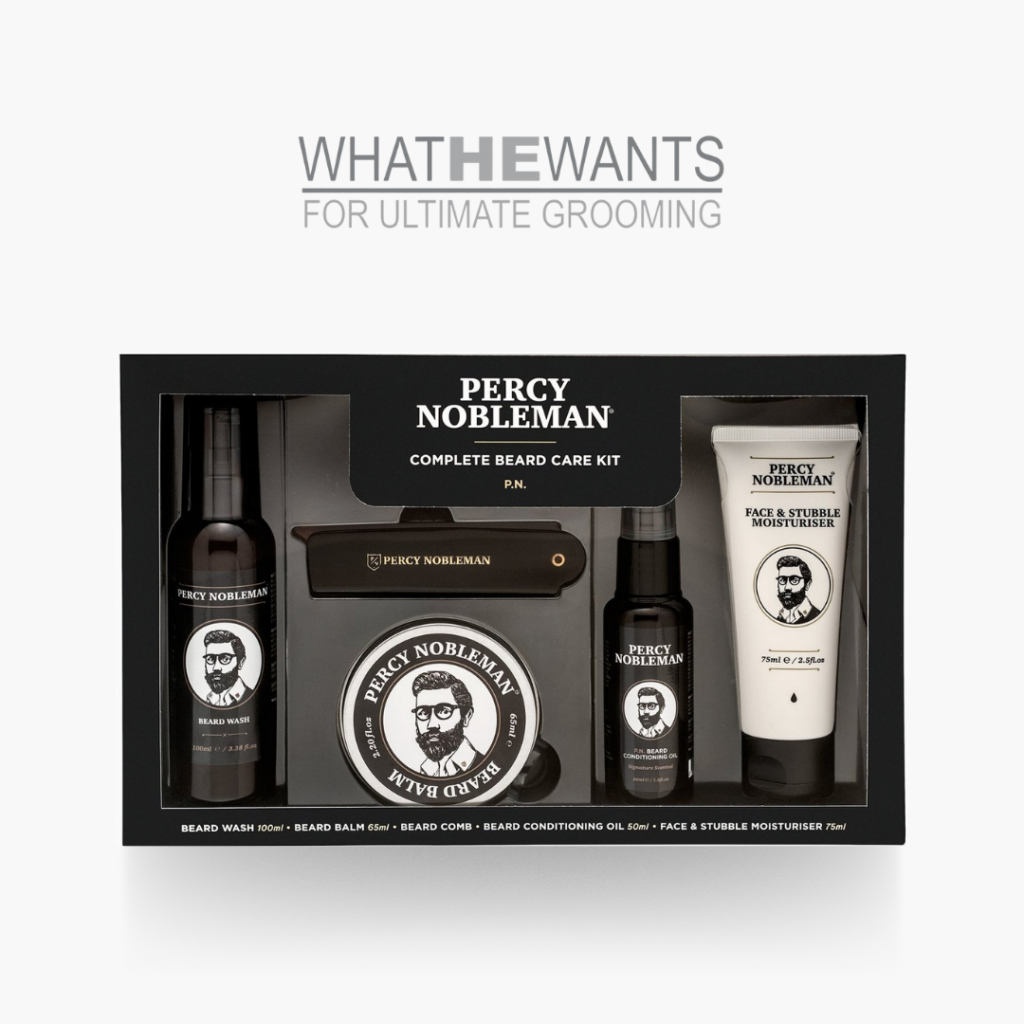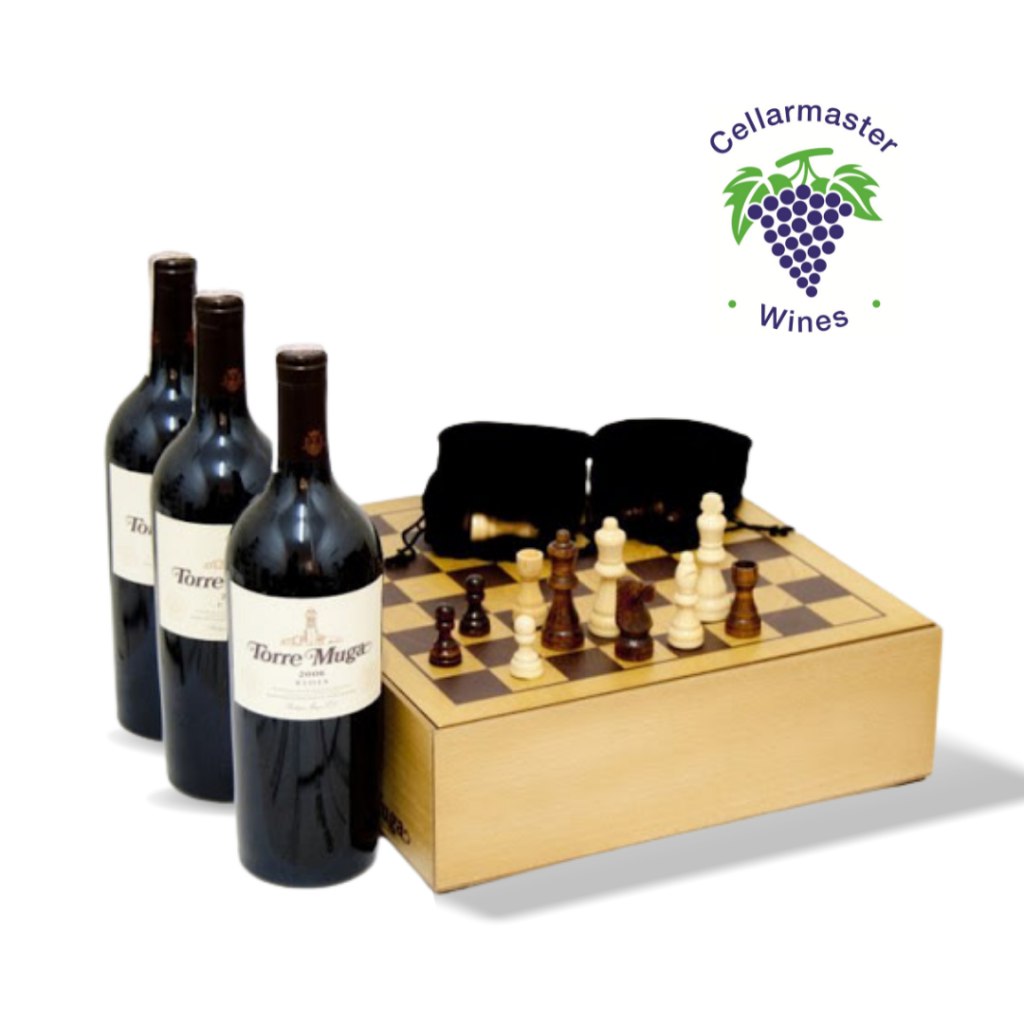 The Muga Torre Muga 2016 Chess Box Gift Set from Cellarmaster Wines includes three 750ml bottles with a wooden chess set for a memorable evening. For the dad who enjoys the occasional glass of wine, this gift set is the best Father's Day gift to thank him for all he's done for the family. A great way to wind down for the night after a long day at work!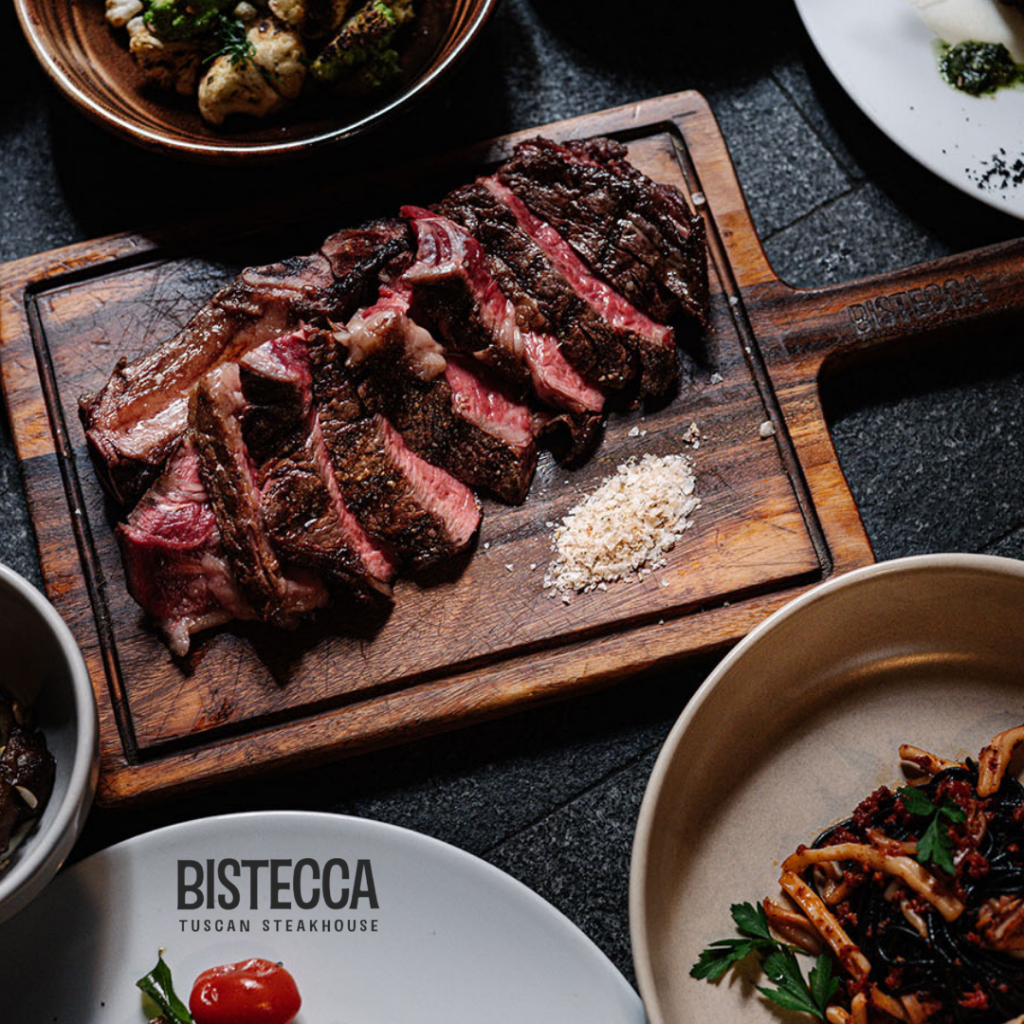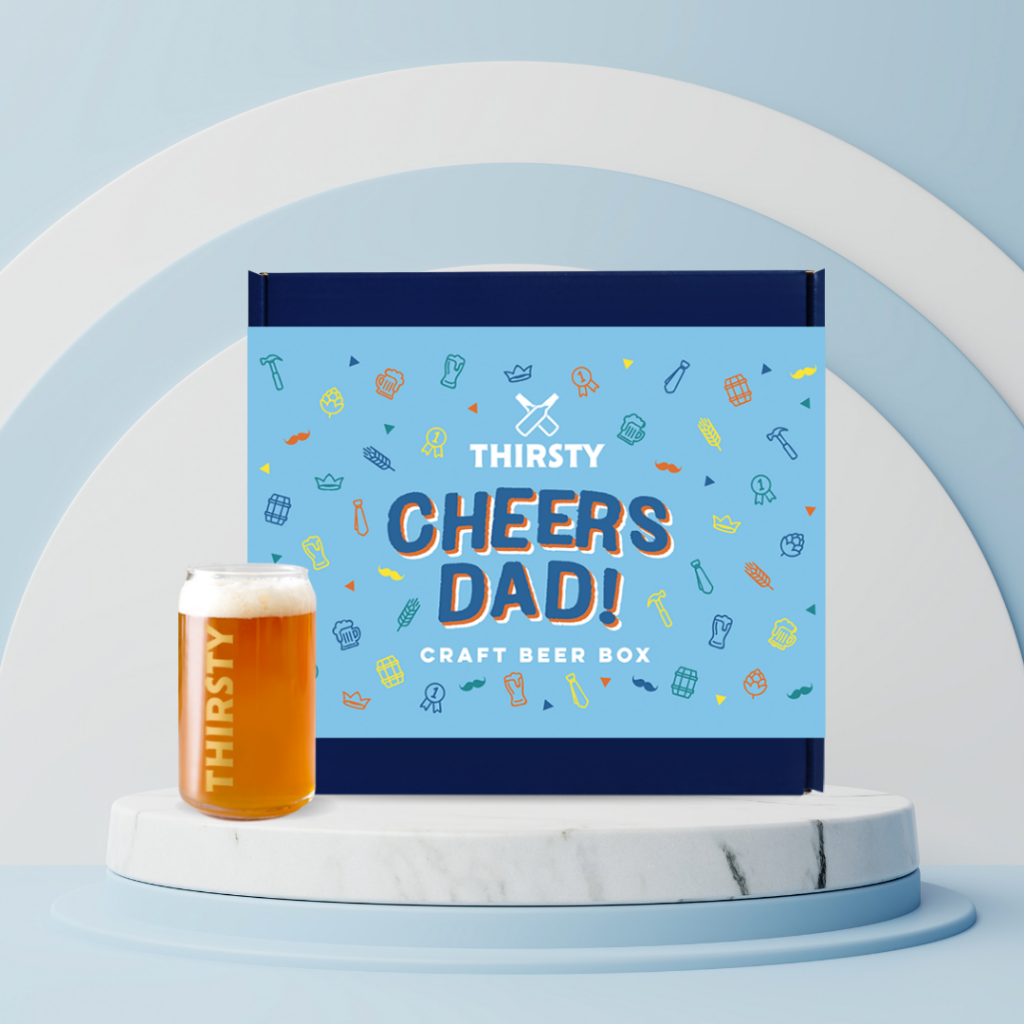 Everybody loves a mystery… Surprise your dad with a mystery box of craft beer with the "Cheers Dad!" Craft Beer Gift Box from Thirsty! Filled with ___ cans of craft beer ranging from light to dark and hoppy to malty, this box of delicious is a great Father's Day gift for the dad who loves every type of beer there is.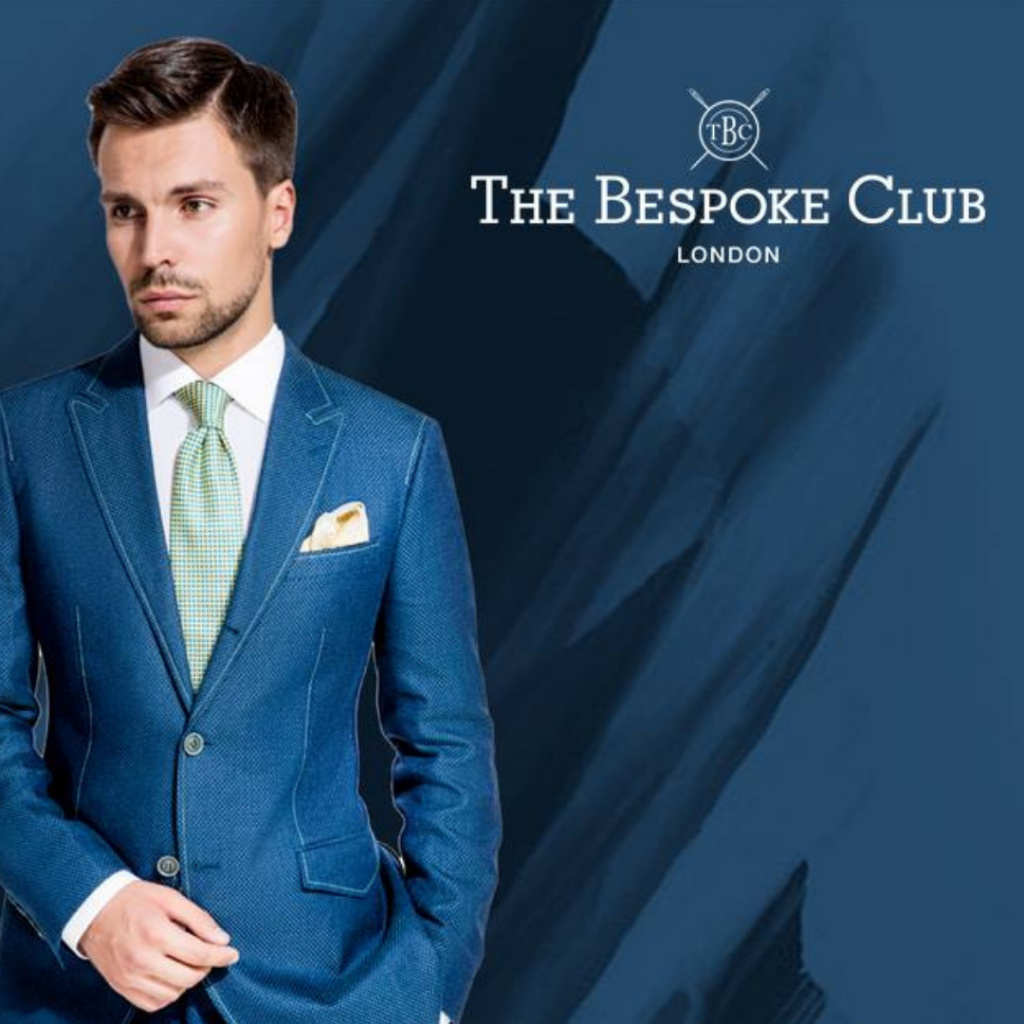 Give your dad a luxurious tailoring experience with The Bespoke Club! This unique experiential concept allows your dad to be fitted with top quality products and excellent service. Dress him up in the finest bespoke shirts and suits with the Suit Package and watch his face light up in delight when he sees himself in the mirror.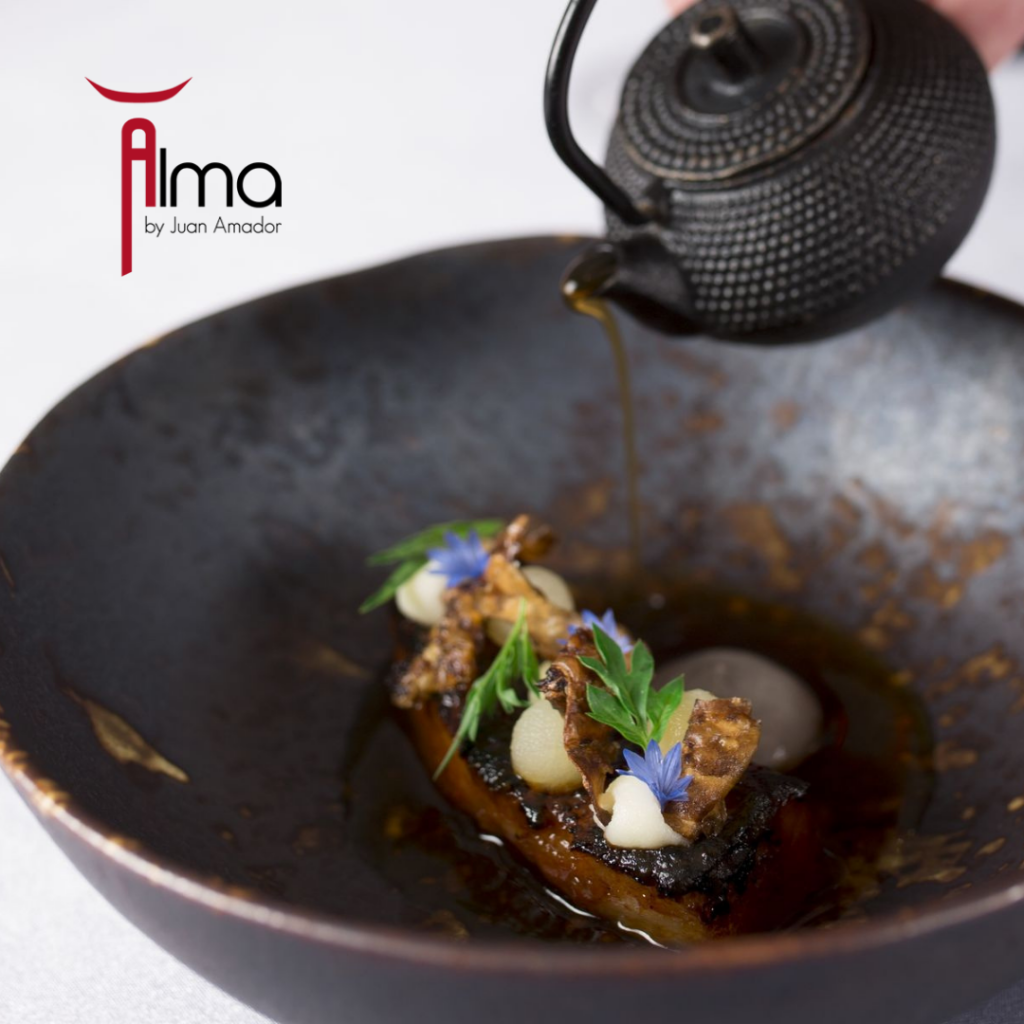 Give your dad a taste of Michelin-Star worthy food at Alma by Juan Amador! As one of Singapore's finest Eurasion restaurant, Alma offers intricate fusion dishes to cater to the Asian palate while providing top-tier service and ambience. Treat your dad to their 7-Course Dinner Menu for the ultimate dining experience and let him find out why Alma has been awarded a Michelin-Star for four consecutive years now. It's the perfect Father's Day gift for the foodie dad who will savour every bite!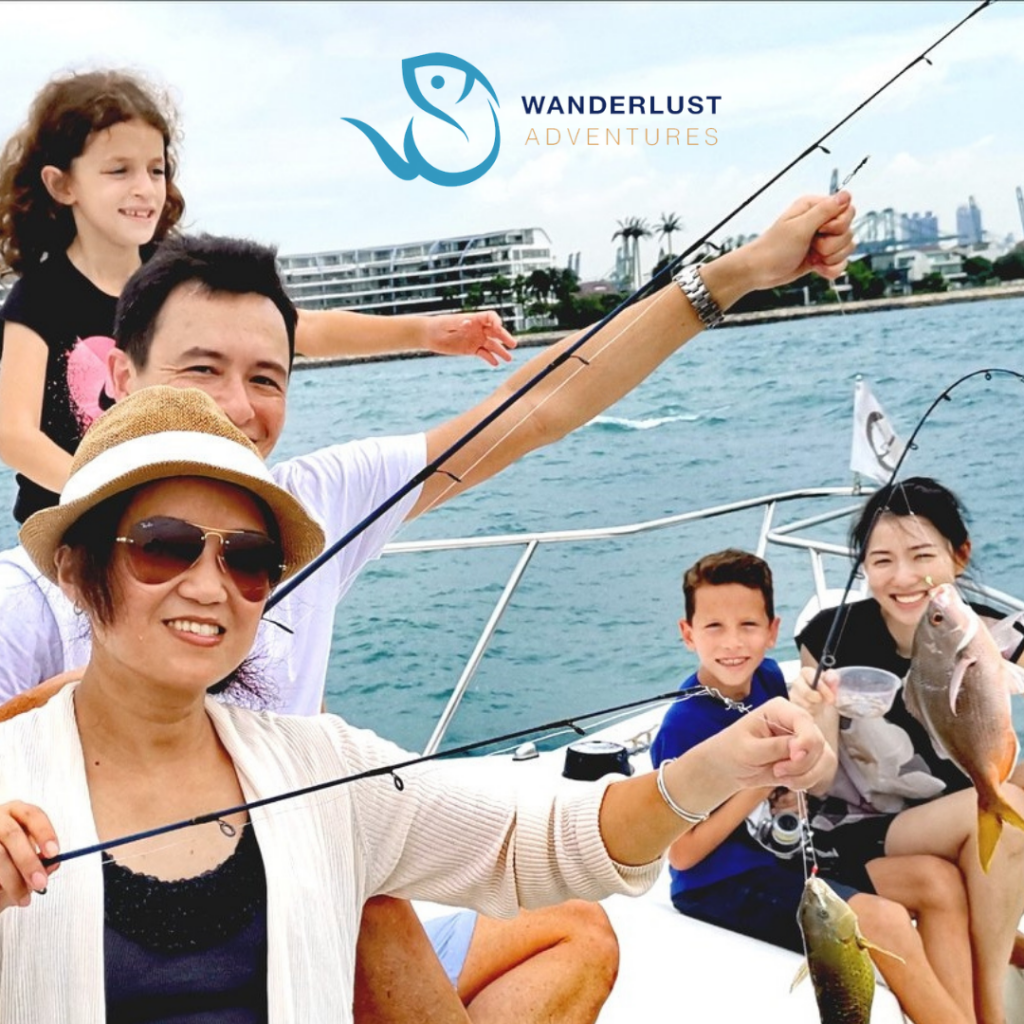 Soak in the sun and spend some quality time with your dad onboard a dazzling yacht. With the Weekday Fishing Yacht Charter With BBQ from Wanderlust Adventures, your dad can enjoy some fun in the sun with the entire family. Great for both beginners and seasoned anglers, this fishing trip also comes with a BBQ session to feast on delicious fresh catch! A lavish Father's Day gift to really spoil your father figures with!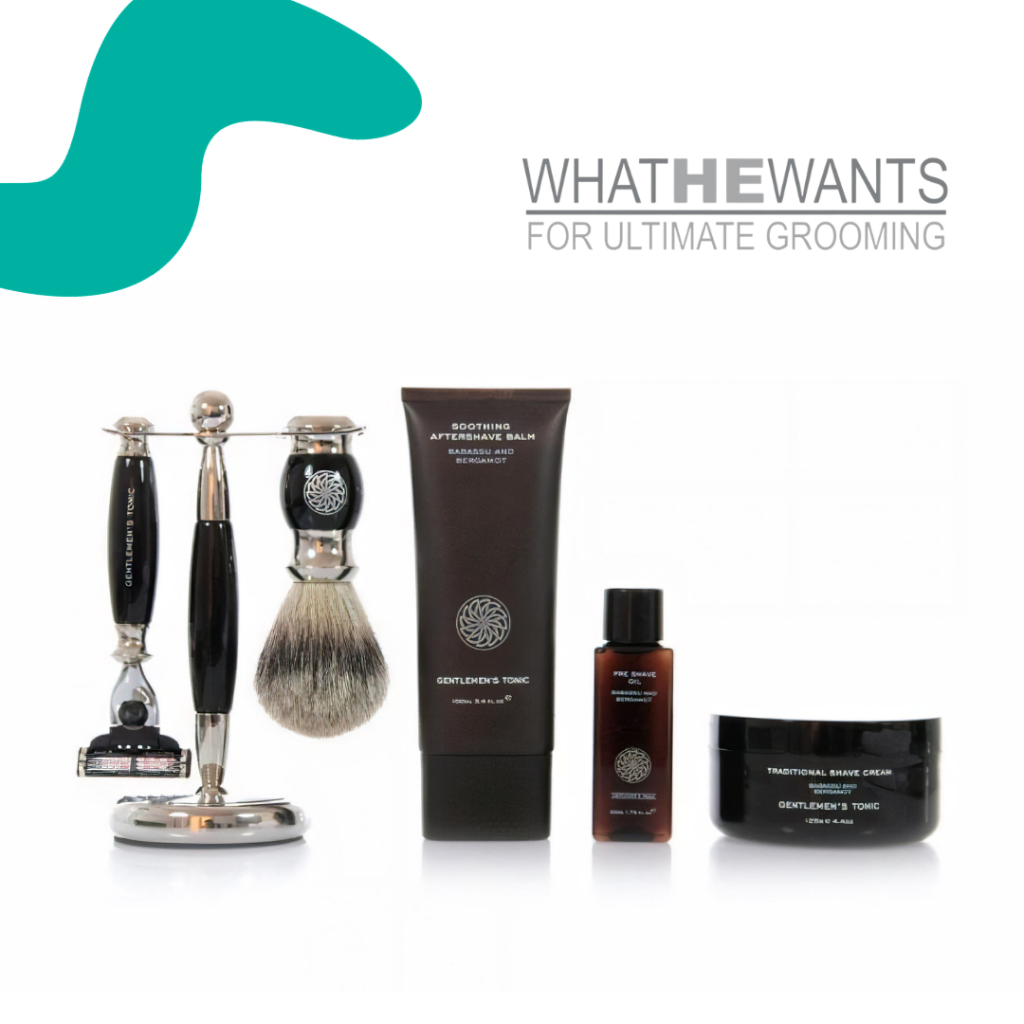 It really isn't that difficult to find the perfect gift for dads when you can gift the "Gentlemen's Tonic" Ultimate Gift Set from WhatHeWants! This gift set consists of premium shaving products including the Gentlemen's Tonic Pre-Shave Oil, Traditional Shave Cream and Soothing Aftershave Balm for a flawless and smooth shave. Together with the Mayfair Shaving Set and the Super-Fine Badger Brush, this exclusive gift set is one of the best grooming gift sets to gift on Father's Day.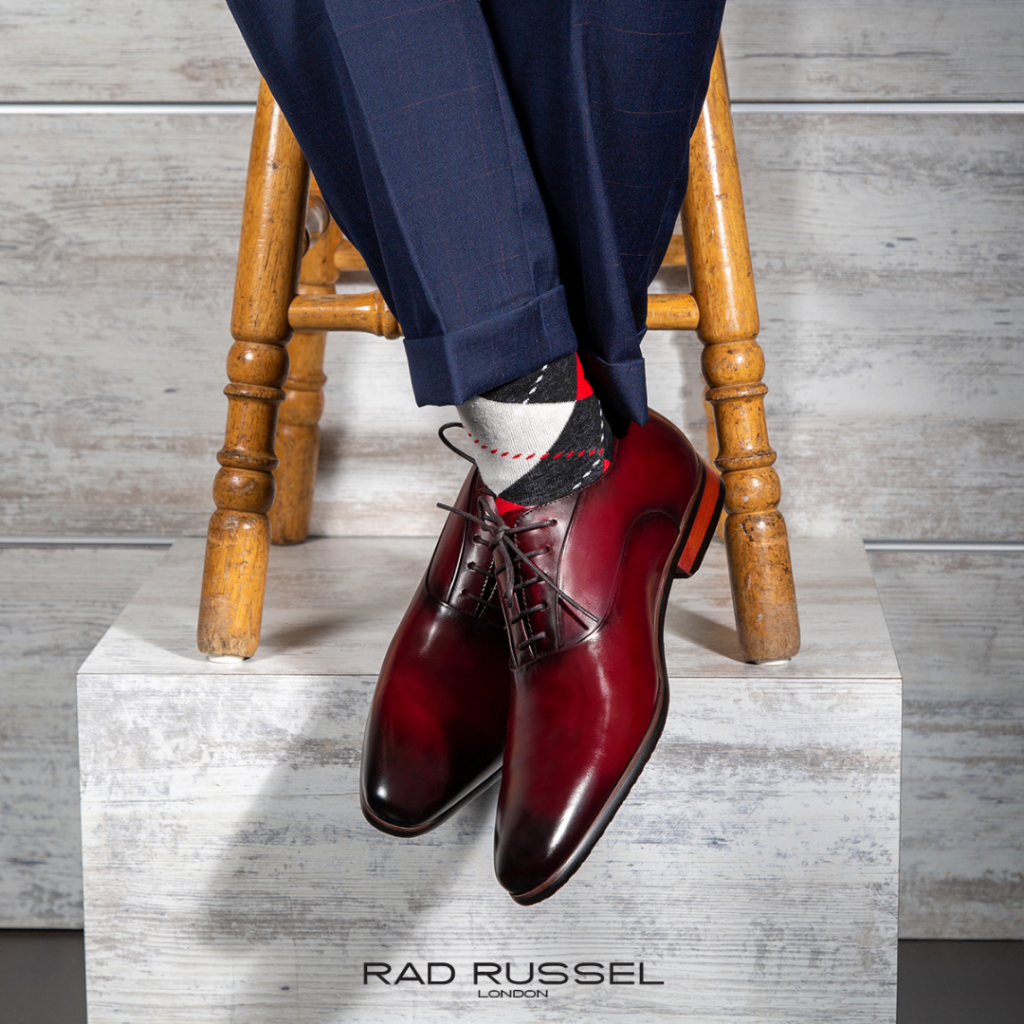 No suit is complete without a stunning pair of dress shoes. For the stylish dad who enjoys putting on his best suits, make his day with Rad Rusell gift cards! Rad Russel's range of leather footwear is designed to be perfect for the modern gentleman while providing optimum levels of comfort. The best gift card for any fashionable dad!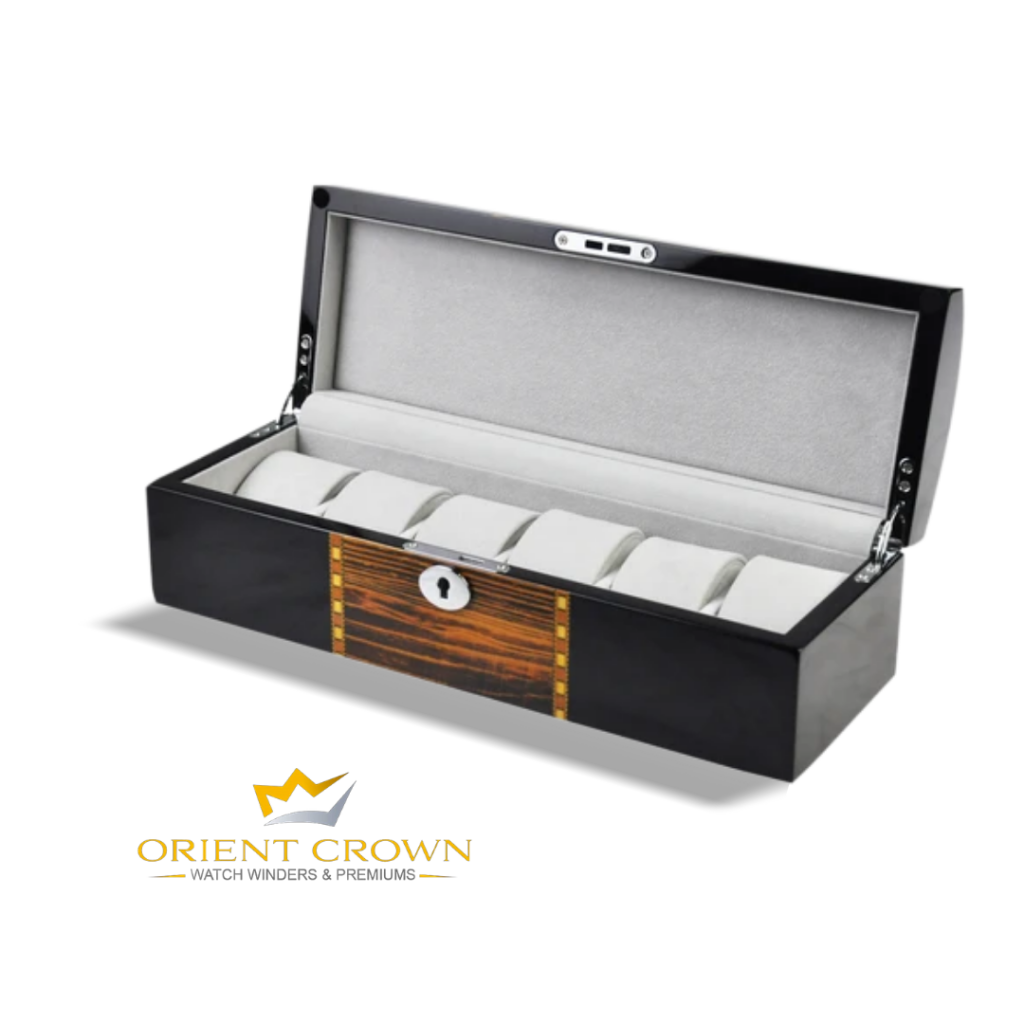 Let your dad keep his precious timepieces safe in a luxurious 6-Slot Watch Storage Box from Orient Crown. This handcrafted storage box features a lockable front lid and a beige soft velvet lining interior for extra protection. With its gloss lacquer coated wood finish, this is the most stunning and thoughtful gift you can get for your watch enthusiast dad!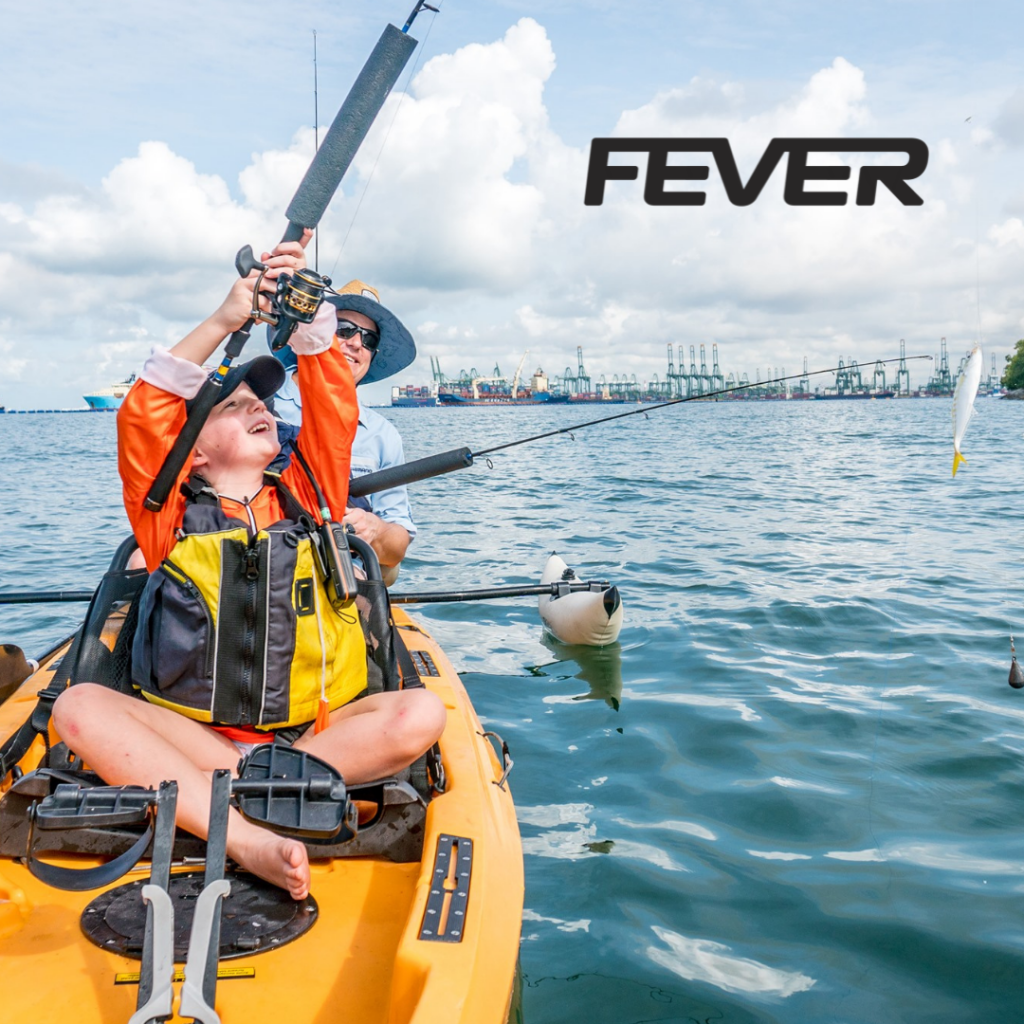 Too old for an adventure? We think not! Gift your dad the best fishing adventure with Kayak Fishing Fever. The Playground For 2 allows two participants to kayak to the best fishing locations in Singapore and cast their fishing rods for a fun-filled day. Let your dad experience a thrilling way to catch fish, or island-hop from Sentosa to the Southern Islands. Just make sure he brings along his sunblock!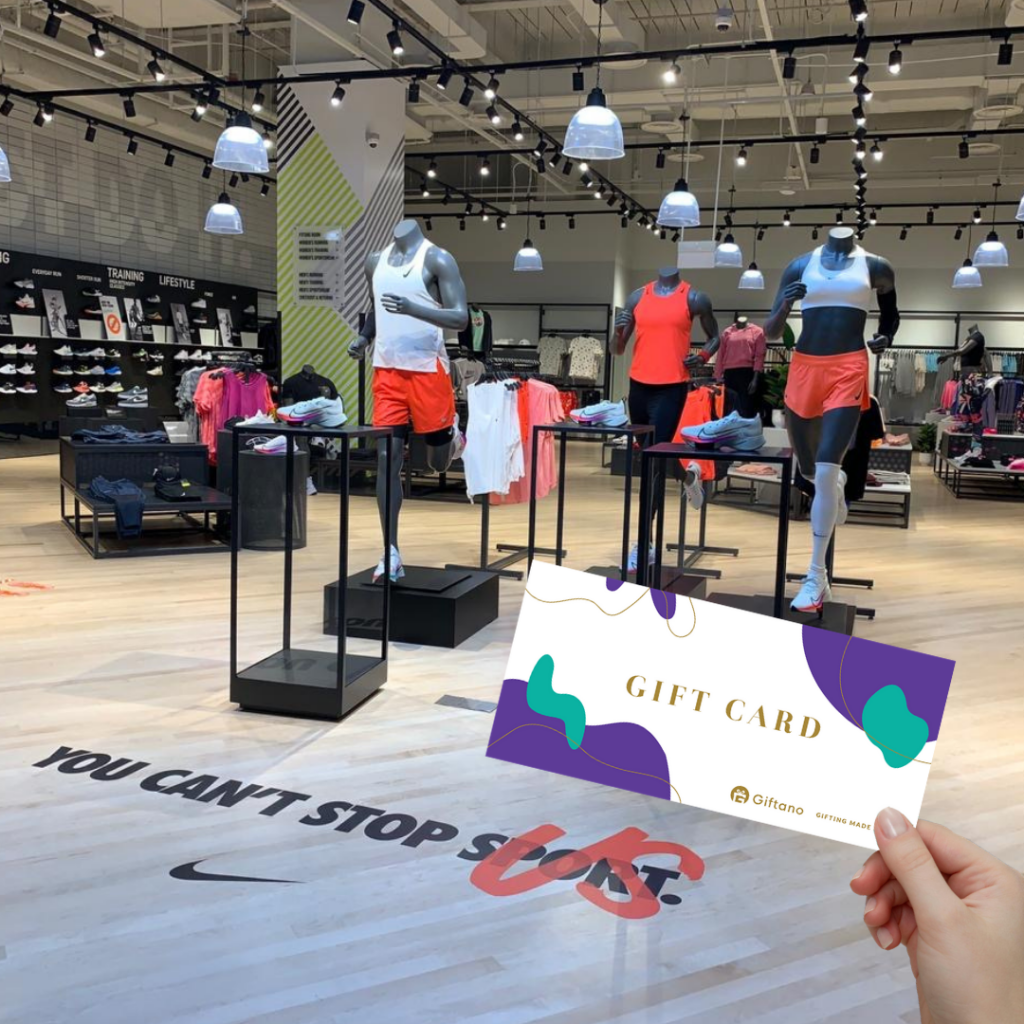 Encourage your dad to lead a healthy lifestyle with Nike Stores gift cards! Let him shop for the best sportswear from shoes, apparel to accessories at Nike Stores. Even if it's just a casual walk in the park, your dad deserves to be decked out in top-quality sportive and outdoor gear. Soon you'll be able to say "My father can run faster than you!" in true-blue Singaporean style!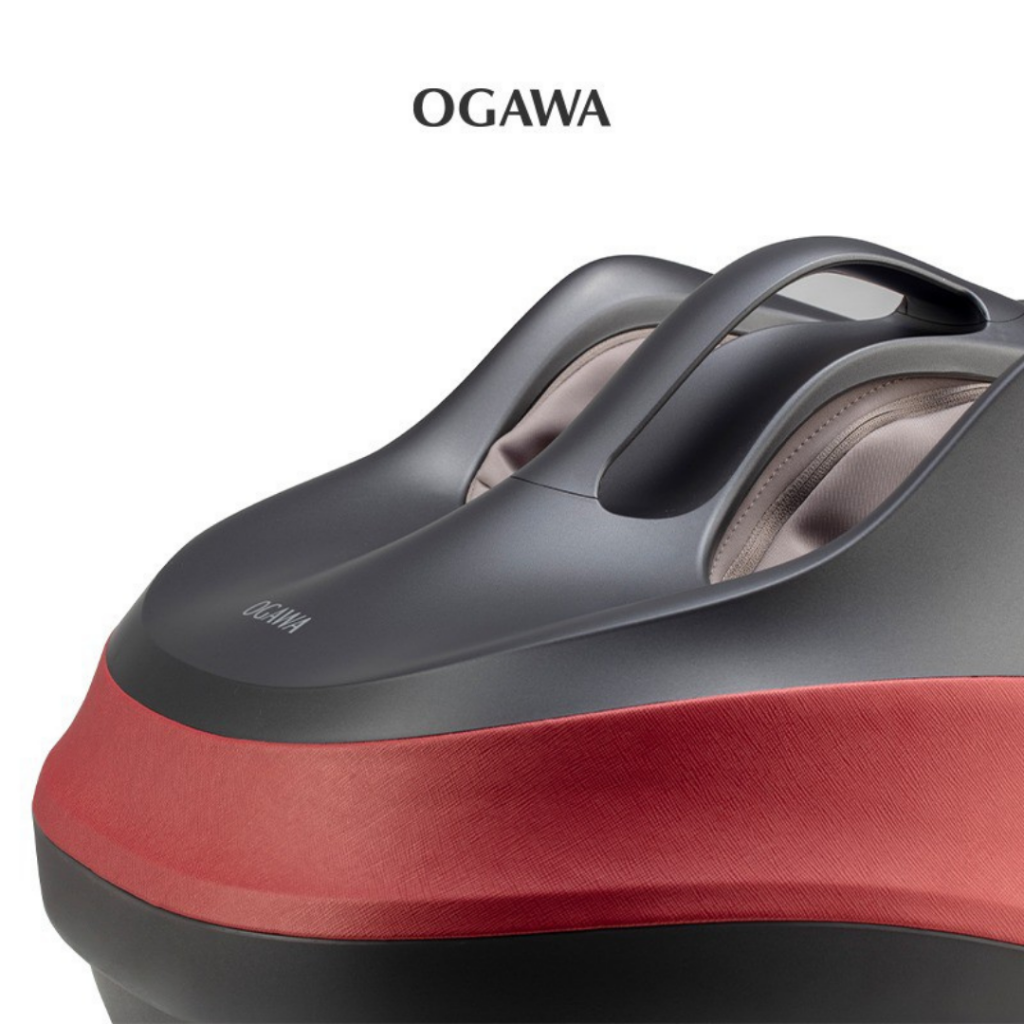 And if your dad feels a little tired after that walk in the park, the Ogawa OMG is the perfect foot massager to relieve that ache. Designed to stimulate acupressure points, improve blood circulation and promote internal organ and joint health, this luxurious foot massager from Ogawa is a great revitalising gift for the tired "sole".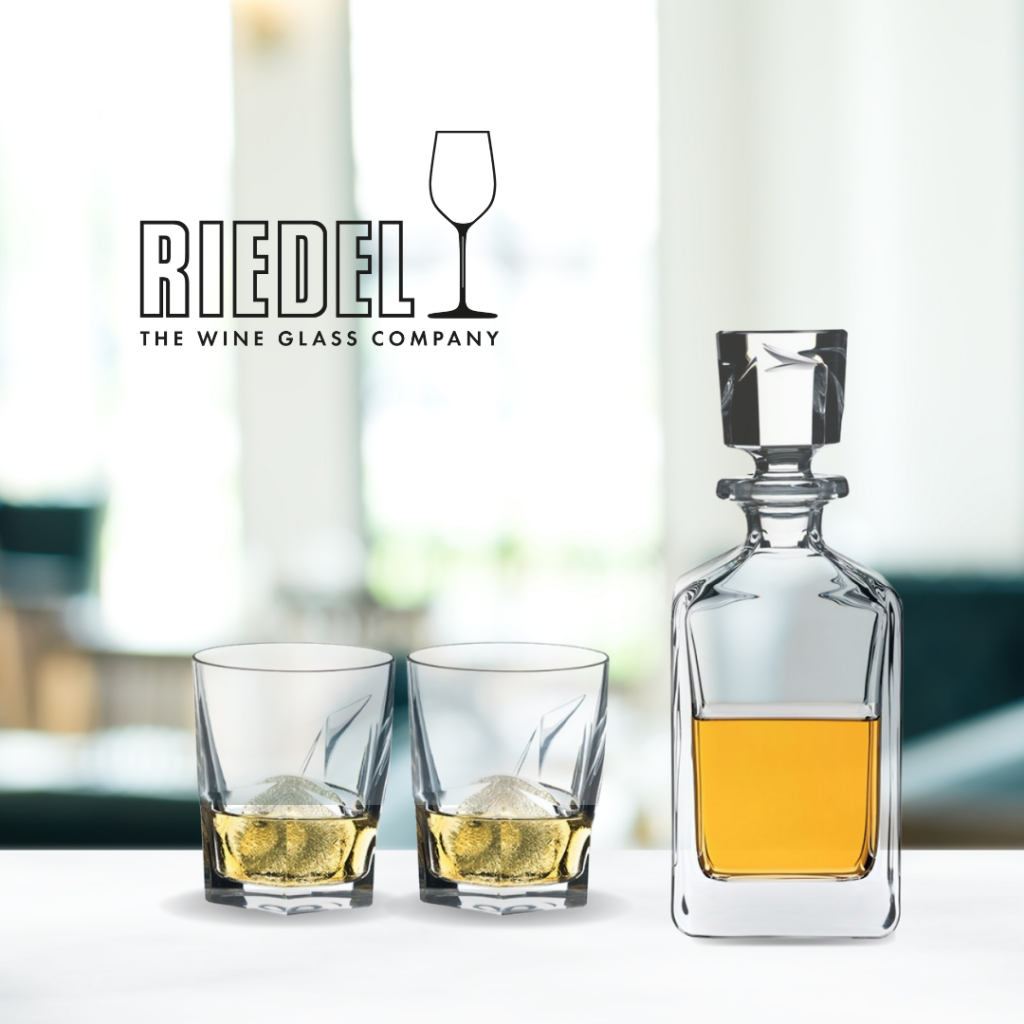 The best drinks will taste even better with the best glassware! The "Bar" Whisky Gift Set (Set of 3) from Riedel is available in 3 different designs including the Shadow, Louis and Neats Whisky Glass & Decanter set. Beautifully designed to be comfortably cradled by the hand, these elegant yet bold gift sets will make a perfect addition to your dad's glassware collection.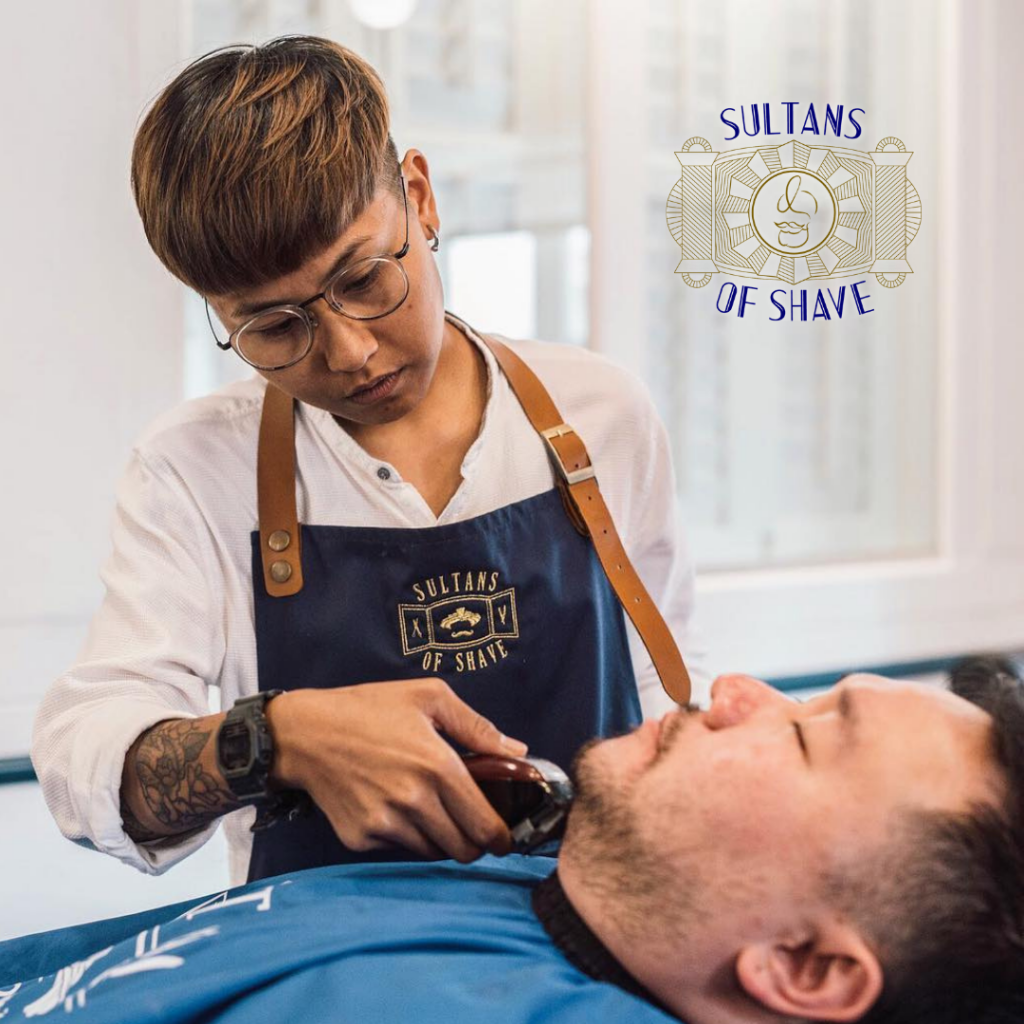 A trip to the barbers need not be a dull experience. With Sultans of Shave, even the simplest barber treatment can feel like the most pampering experience. Treat your dad to The Deluxe Experience, which consists of a Deluxe Shave and a Deluxe Haircut including a hot towel, shave cold towel, post shave balm, consultation, haircut, wash and finish. The best grooming experience gift for your dearest dad!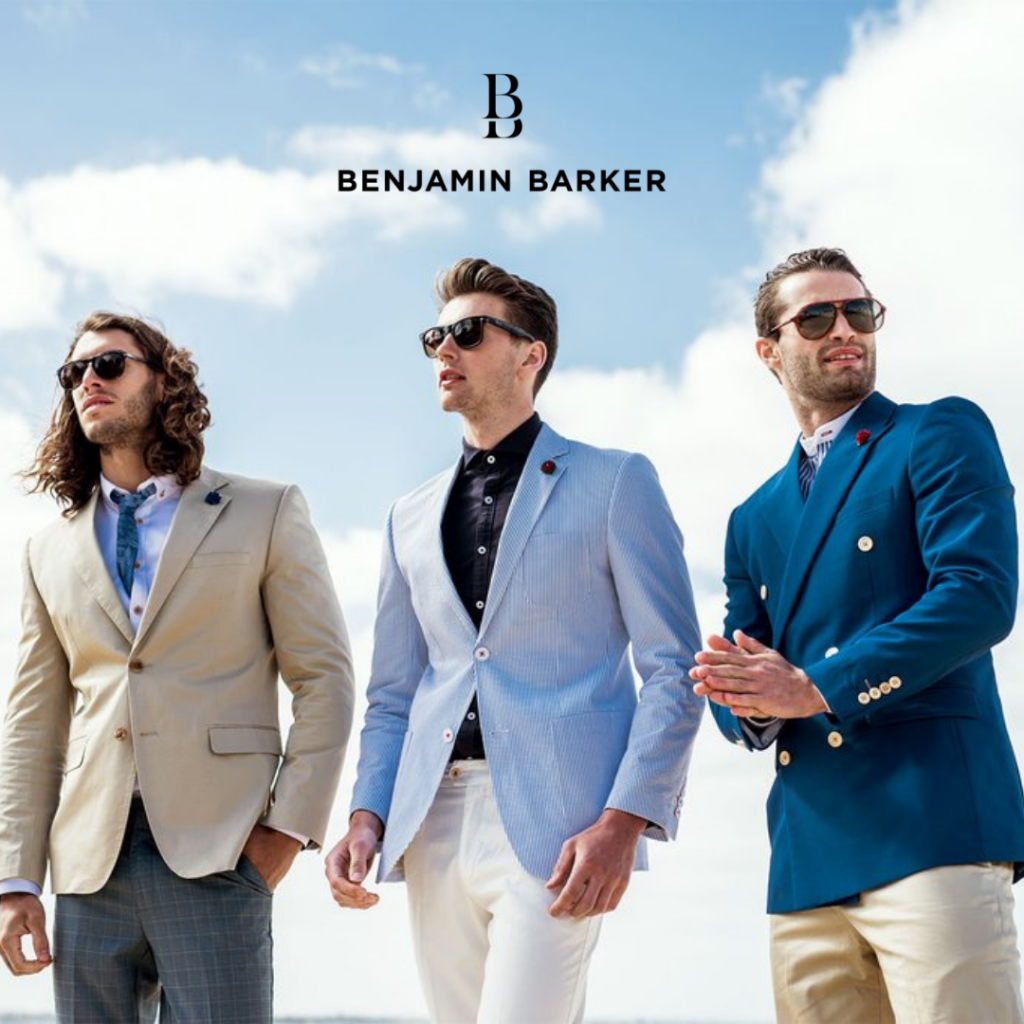 Gift a brand new fit for the dad who deserves the finest things in life with Benjamin Barker gift cards! With an impeccable range of fashionable shirts, suits, shoes and accessories, Benjamin Barker is a one-stop shop for elegant and stylish menswear. Perfect for surprising any dad who loves to dress up!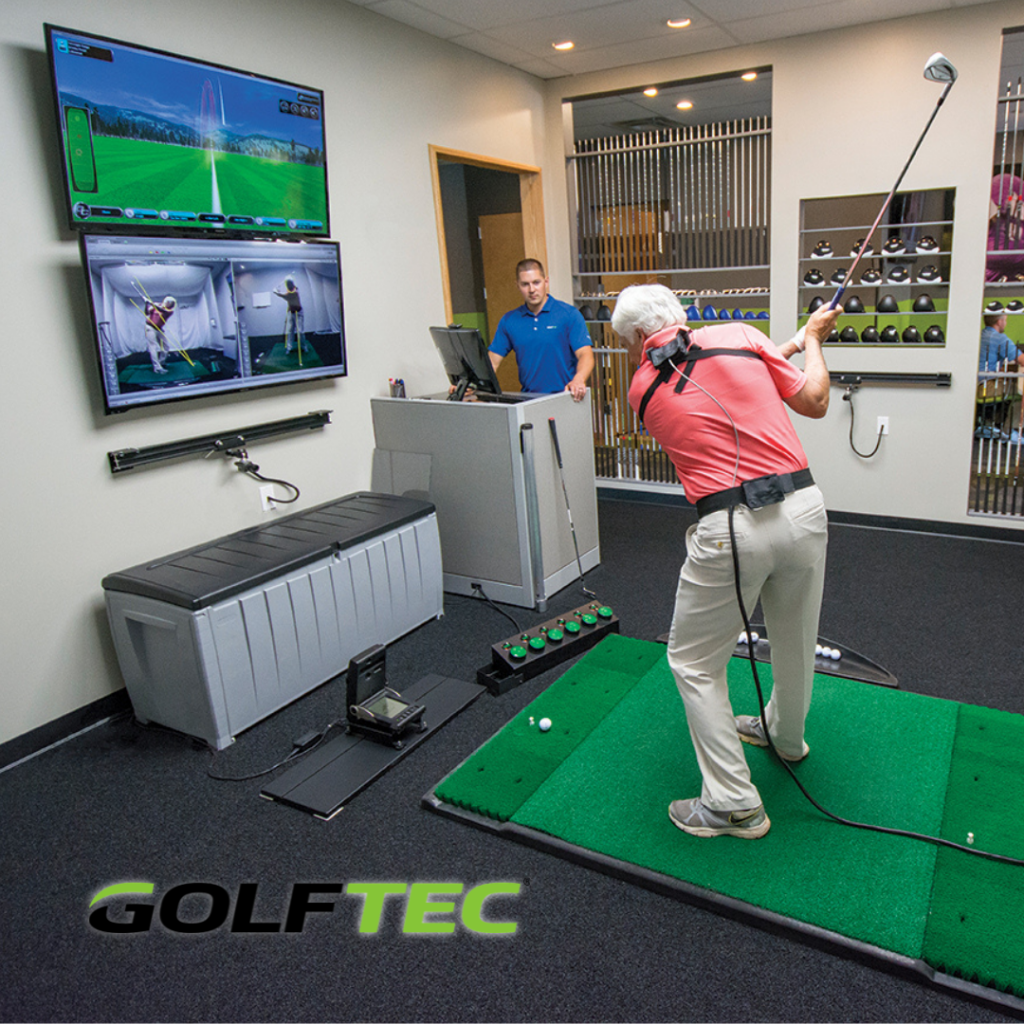 Get your golfer dad fitted with the right golf equipment to improve his game! This ultimate TECFIT – Club FItting (Full Bag) experience will provide him with recommendations of clubs that are perfect for his game. Get measured, tested and receive a custom of a full bag of clubs delivered right to his doorstep. Let GOLFTEC's Certified Club Fitters do all the work for your dad to find his perfect fit to show off to his friends at his next golf game!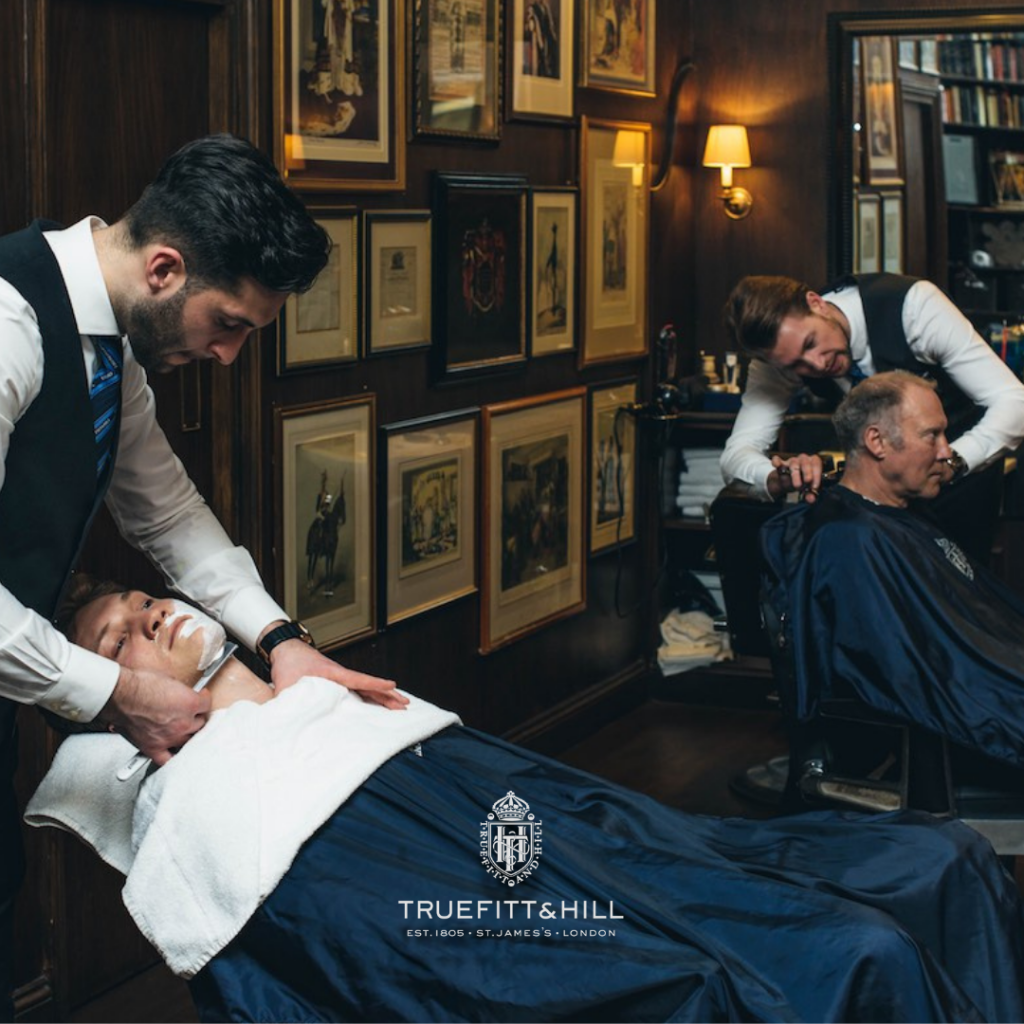 The best gift you can give someone is your time. If you've ever felt guilty about missing out on spending time with your dad due to your busy schedules, why not bond with him with a Father & Son Experience at Truefitt & Hill. As the world's oldest barbershop, Truefitt & Hill prides itself on providing a true barber experience using a mix of traditional and modern products.This premium grooming experience makes the perfect Father's Day gift to show how much you really miss spending time with him.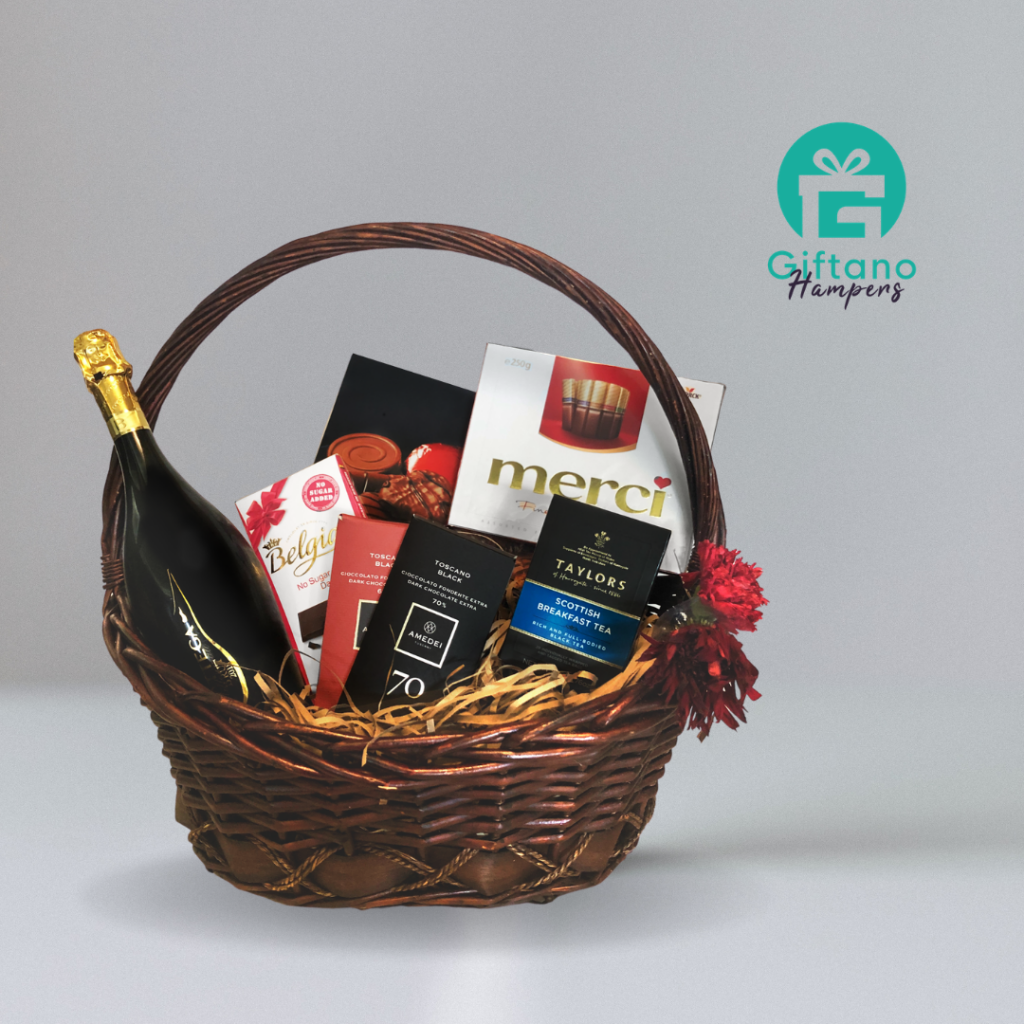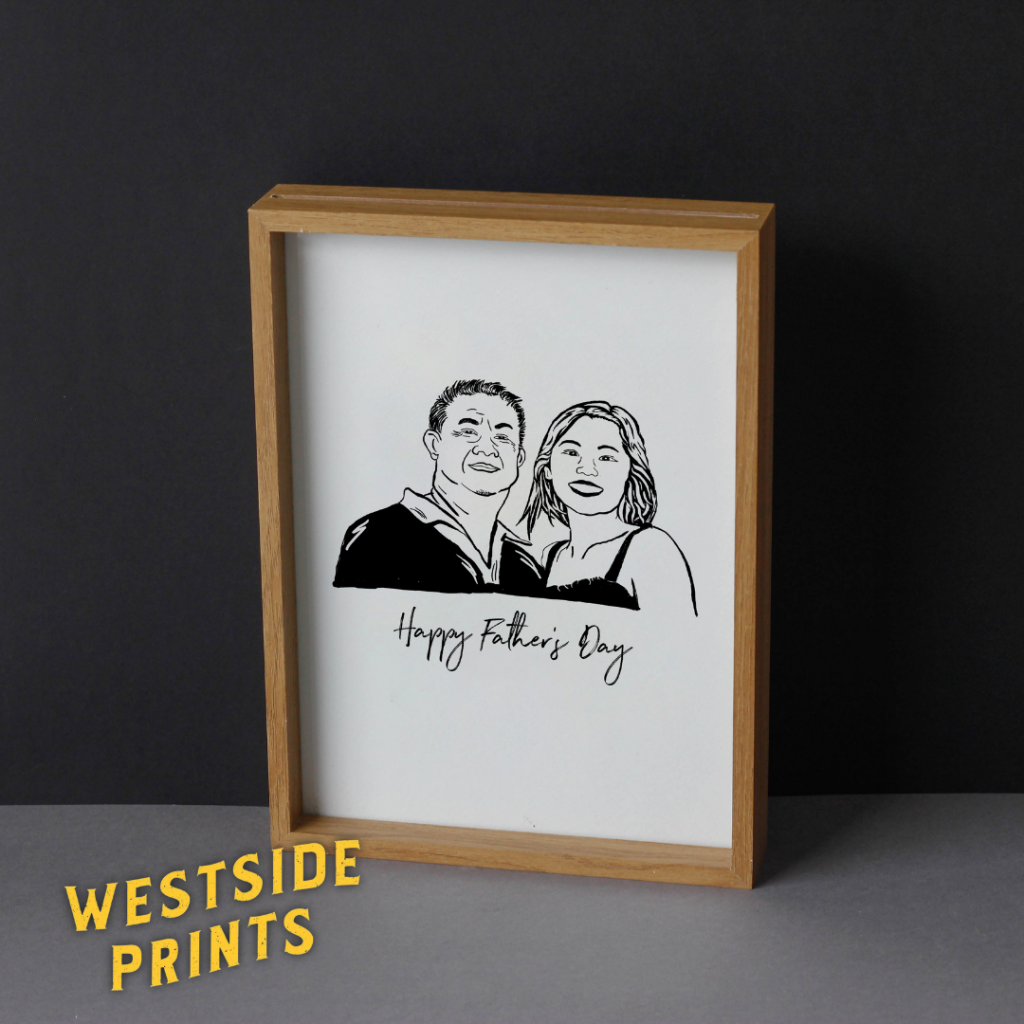 Personalised gifts are the best way to show some individuality to stand out from the rest. The Custom Print from Westside Prints is a great gift if you're not too sure what thoughtful gift to give him. Delicately carved and stamped on premium cotton paper, this unique gift is only made once which makes it a timeless and thoughtful gift for your loving dad.
Every gift comes inclusive of free delivery and personalised greeting card, making gifting for Father's Day easy-peasy! Here at Giftano, we believe that gift hunting shouldn't have to be a chore. That's why we provide only the highest quality products and premium gifts to make gift hunting fuss-free!

Giftano is an online gifting platform that allows you to buy all kinds of gifts, varying from instant gift cards to experience gifts and gift products online in Singapore. You can find great gift ideas from your favourite restaurants, retail stores and brands on our website and gift it to your friends, family, and loved ones. At Giftano, we pursue to make shopping gifts easier by having a premium selection of gifts in different categories for you to choose the perfect gift for any occasion.
Make your gift special and personalised from the comfort of your home by having your gift sent to the addressee as an e-gift or physical gift delivered for free right to their doorstep. Shop for your gift cards, gift vouchers, experience gifts and gift products from Giftano.com today!