There's nothing better than to spend the upcoming Easter weekend with family and friends. Spend quality time with the ones you love by treating them to a movie!
This Easter, win a pair of movie tickets with Giftano! From March 29 to April 4, there will be Easter eggs hidden in random places on our website. Simply look out for it and send us a screenshot if you find it.
Be sure to take part in the Easter Egg Hunt! We will announce the winners via email, so do check your inbox and be sure to follow our social media accounts for updates.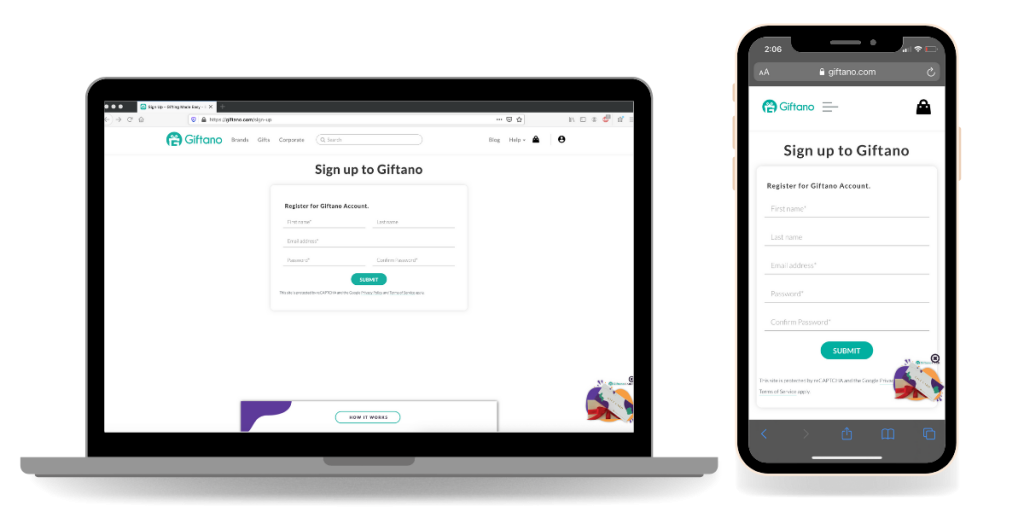 Browse for the best gifts while hunting for our hidden Easter eggs and take a screenshot if you find them.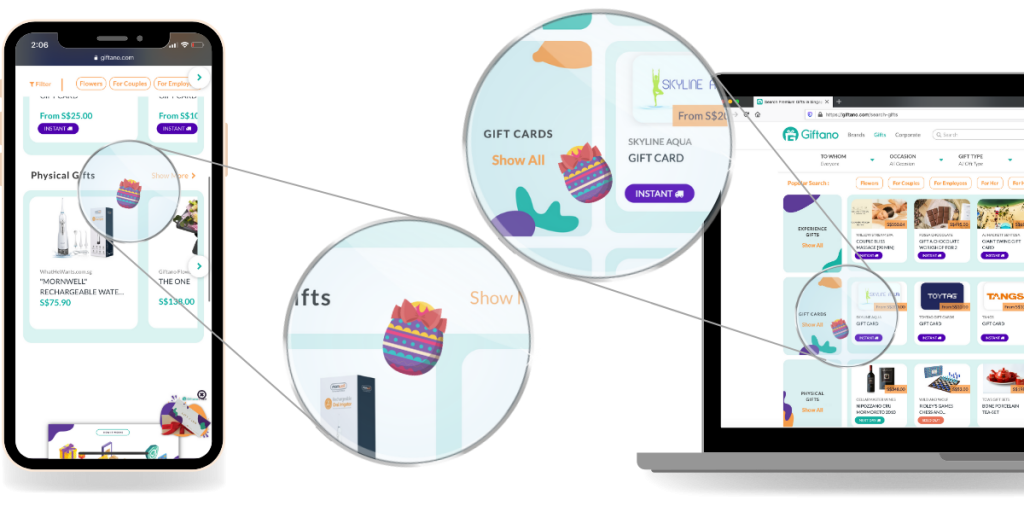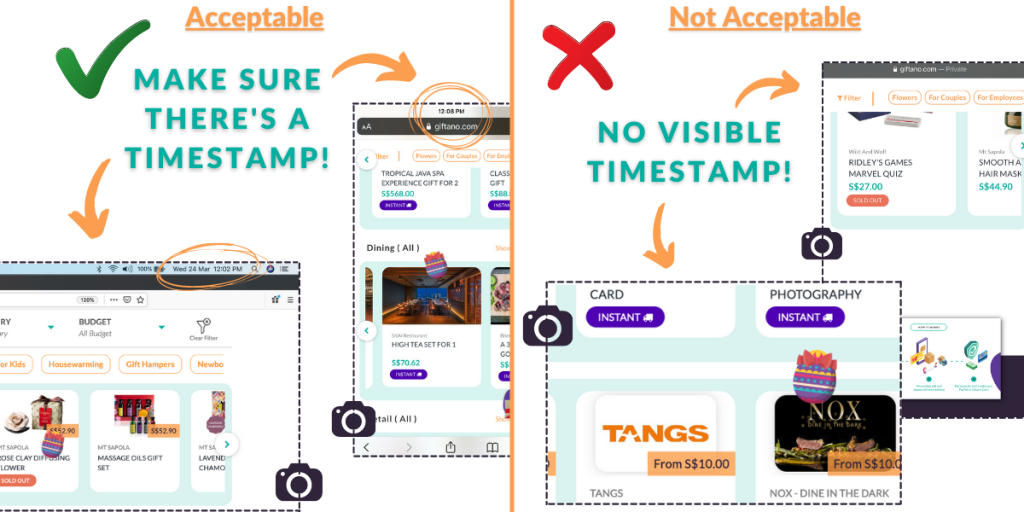 Share your screenshot(s) and tag @Giftano on your Instagram Stories! Include fun captions and/or tag your friends to increase the chances of winning!
Make Sure To Follow These Rules!
You must be a Giftano member to qualify
Limited to one entry per person using only one email address and contact number per entry
Your social media account(s) must be made public
You must share screenshot(s) as story/post on your social media account to secure your submission
Your screenshot(s) have to include a timestamp

Giftano is an online gifting platform that allows you to buy all kinds of gifts, varying from instant gift cards to experience gifts and gift products online in Singapore. You can find great gift ideas from your favourite restaurants, retail stores and brands on our website and gift it to your friends, family, and loved ones. At Giftano, we pursue to make shopping gifts easier by having a premium selection of gifts in different categories for you to choose the perfect gift for any occasion.   
Make your gift special and personalised from the comfort of your home by having your gift sent to the addressee as an e-gift or physical gift delivered for free right to their doorstep. Shop for your gift cards, gift vouchers, experience gifts and gift products from Giftano.com today!