Writing a personalised message to go along with the gift is a pretty sweet gesture that adds more warmth and meaning to your gift. Crafting the best message, whether it's for a birthday, anniversary, Valentine's Day or Christmas, doesn't have to be difficult. Pick from some of these short but sweet messages, curated by Giftano and start gifting!
Best Birthday Card Messages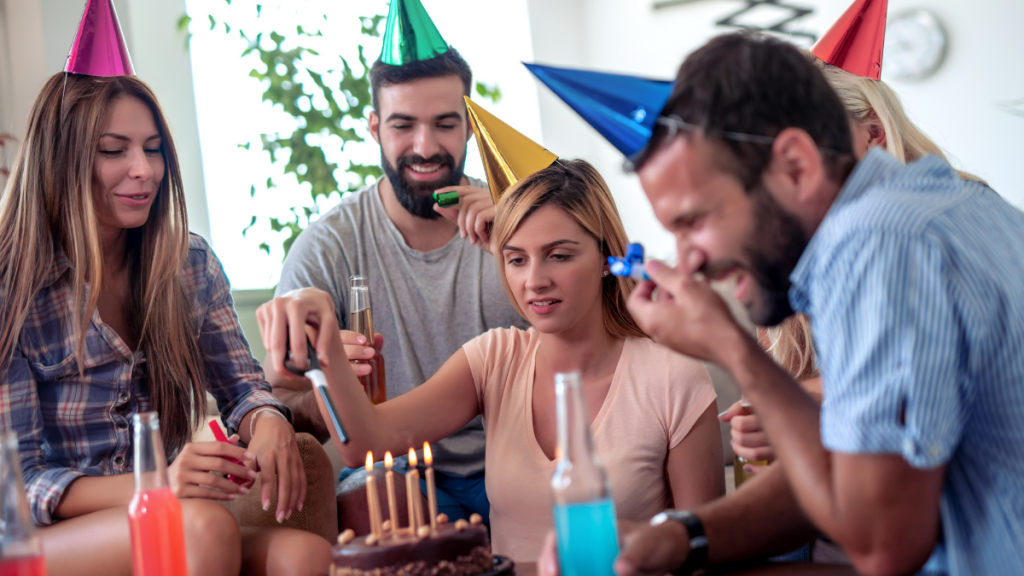 So you're celebrating a loved one's birthday but you have yet to write your message to go along with your birthday gifts. Here are some card message ideas for you to wish the birthday celebrant!
Happy birthday! Here's wishing you have a birthday celebration as unforgettable as I am!

Happy birthday! You're one year closer to granny panties!

Just like your birthday cake, here's wishing you a sweet and delicious birthday!

Happy birthday, it's time to start acting your age!

Yet another year older and wiser… or just older in your case. Happy birthday!

I hope today is as special as you are, happy birthday!

I remembered your birthday without Facebook. You're welcome and happy birthday!

Happy birthday! Here's wishing you all the love, happiness and care that you deserve!

May you be gifted with life's biggest joy and never-ending bliss. After all, you yourself are a gift to earth, so you deserve the best. Happy birthday.

Another adventure filled year awaits you. Welcome it by celebrating your birthday with pomp and splendour. Wishing you a very happy and fun-filled birthday!
Best Valentine's Day Card Messages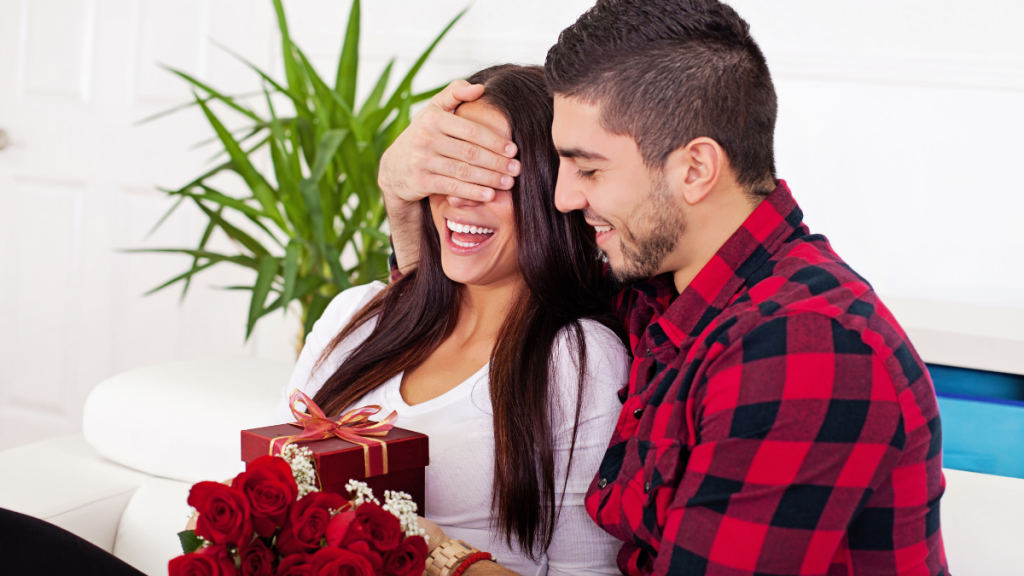 Love is in the air… It's the day where couples exchange Valentine's Day gifts, chocolates, flowers and cards to celebrate their love! Confess your love with a romantic message from the heart, or make your partner smile with absolutely cheesy pick-up lines.
You must be an alien because you are truly out of this world! Happy Valentine's Day!

Here's a cheesy thought.

Will you brie mine? Happy Valentine's Day to the person who's so gouda for me.

Just like cookies are better with milk, I am better with you. Happy Valentine's Day, love!

You are the best thing that ever happened to me. Happy Valentine's Day!

Every day feels like Valentine's Day when I'm with you. I love you!
Best Mother's Day Card Messages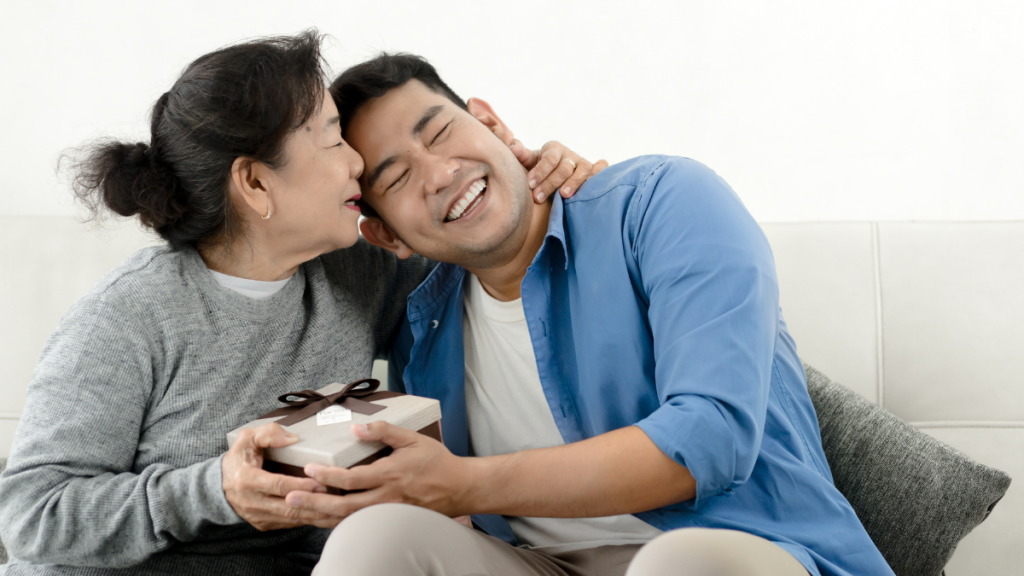 Mother's Day is an occasion where people take extra-special effort to honour their mother and mother figures. Spend time with her, shower her with Mother's Day gifts and show your appreciation with these sweet messages. 
To the best superhero I know, you put Superman to shame with all that you do. Happy Mother's Day! 

Happy Mother's Day! Thank you for nurturing me to be who I am today. Love, your favourite child 😉

Happy Mother's Day to the most wonderful person I know! I can only hope to be as good of a parent as you have been. I love you!

Dear mum, you are the first best friend I ever had. Thank you for giving me the best things in life: your love and your care. I love you and Happy Mother's Day!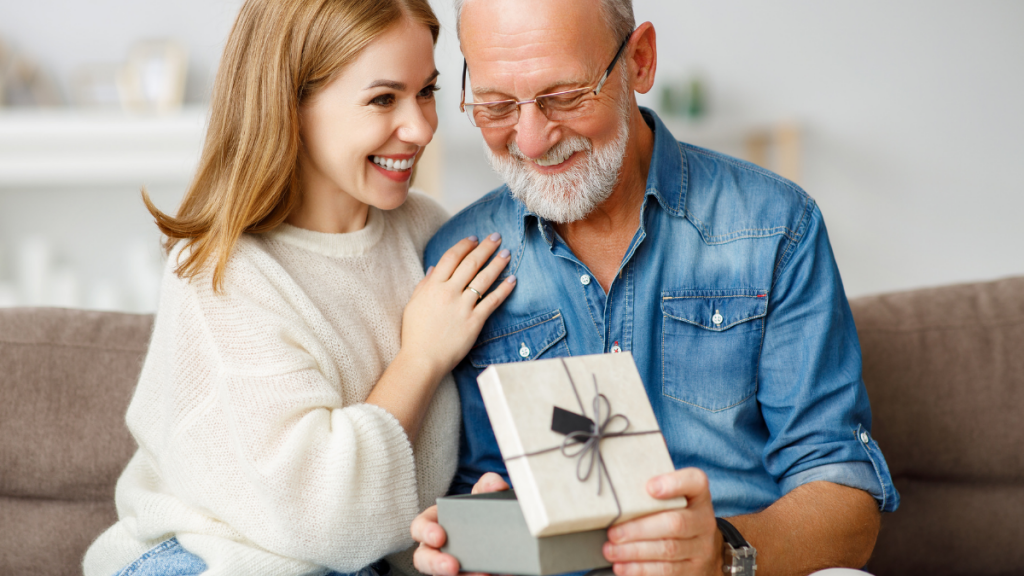 Dads are always a little girl's favourite and a boy's first best friend. Show how much you care with these Father's Day gift ideas accompanied by a heartfelt message that he'll surely appreciate. 
Thank you for being the best role model I could ever aspire to be, dad. Happy Father's Day!

I can never repay you enough for being the most wonderful dad. Thank you for being my #1 supporter in everything I do. Happy Father's Day!

You're welcome for making you a dad so that you can celebrate today. Happy Father's Day!

I'm so lucky to have you as my dad. No one else would have been able to put up with me as well as you. Happy Father's Day, I love you!
Best Housewarming Card Messages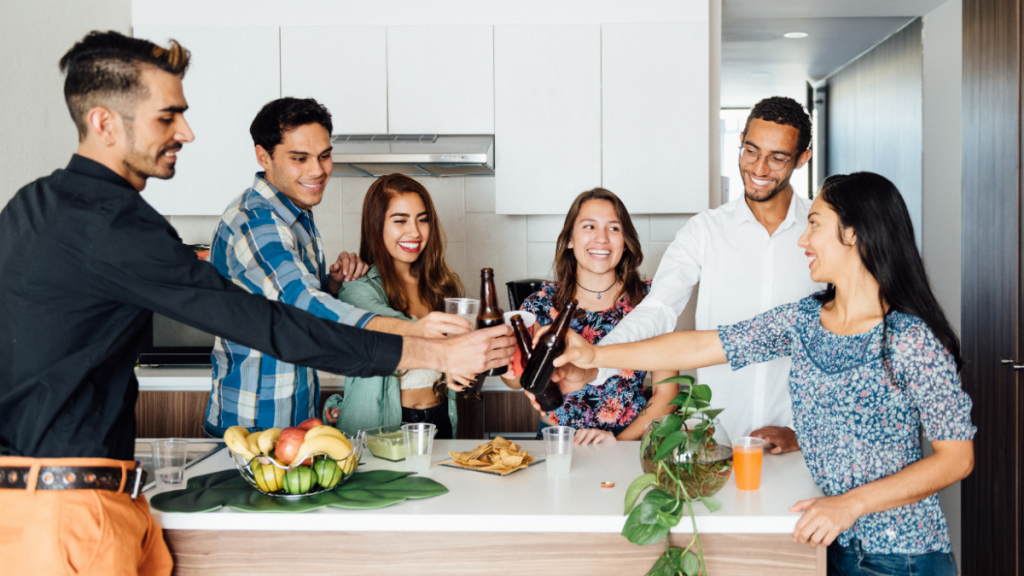 Settling in a new home is an amazing milestone and accomplishment that needs to be celebrated. Pair your housewarming gifts with these short but sweet messages for the new homeowners!
Congratulations on the new home! Try not to burn it down with your cooking…

Congrats on this new milestone! May your new home be the foundation for even more happy memories. 

Congratulations on the new home! I'm so happy for you! So what's the wifi password?

May your new home bring endless joy and laughter!
Best Babyshower Card Messages
Share the joy with the parents-to-be and celebrate the upcoming birth of the little one. Here are some well-wishes you can send along with your gifts for the newborn!
Congratulations on the new addition to your family! Here's to new adventures ahead!

Congrats on your little miracle! I'm so excited for your growing family.

Welcome to parenthood! It's going to be an amazing journey for you both, and we can't wait to meet the little one!

Welcoming your ever-growing family with wishes of health, joy and plenty of sleep (you'll need it!).
Best Christmas Card Messages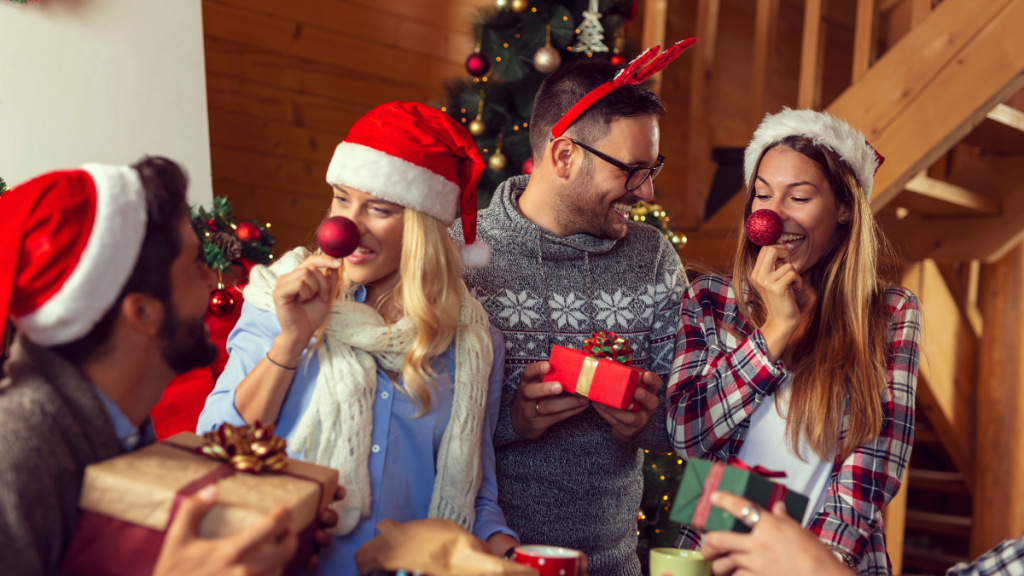 It's better to give than receive! Wish your loved ones a wonderful year ahead with these seasons greetings as you hand them their Christmas gifts.
Wishing you and your family health, happiness, peace and prosperity this Christmas and in the coming New Year.

May every little thing from your Christmas wishlist come true. Have a magical and blissful holiday season this Christmas!

They say the best of all gifts around any Christmas tree is the presence of a happy family all wrapped up in each other. Wishing you a very Merry Christmas surrounded by your precious family, and many blessings for the coming year.

They say that friends are the family you choose. I'm so glad to get to spend some time with my chosen family this holiday season. Merry Christmas!

Merry Christmas! I hope you made it on Santa's nice list!
Best Wedding Card Messages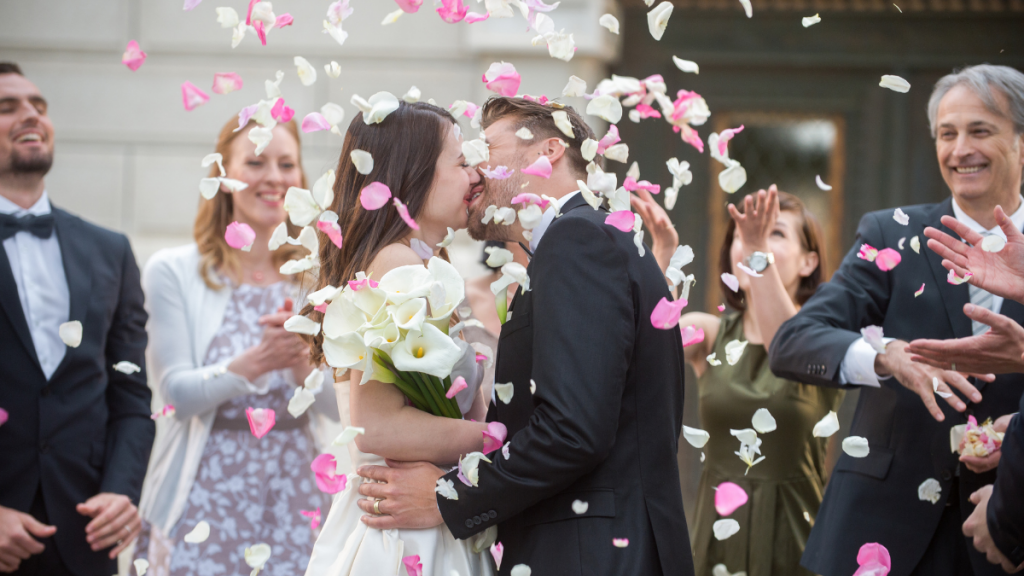 As you walk to the gifts table to drop off your wedding gifts for the newlyweds, go ahead and write your well-wishes in their guestbook. Congratulate the lovebirds with these messages!
Your wedding day will come and go, but may your love forever grow. Congratulations to my favourite lovebirds!
It's the start of a new journey as you build a new life together. Wishing the two of you a lifetime of love and happiness!
Congratulations on finally tying the knot! To the perfect couple, may this the years ahead be filled with joy, laughter and love. 
Congratulations on your matrimony! Our marriage advice: a happy wife = a happy life 😉 Enjoy this new journey together!
 Congratulations to you two lovebirds! We're so happy for you both, you were made for each other. Double date soon?
Best Wedding Anniversary Card Messages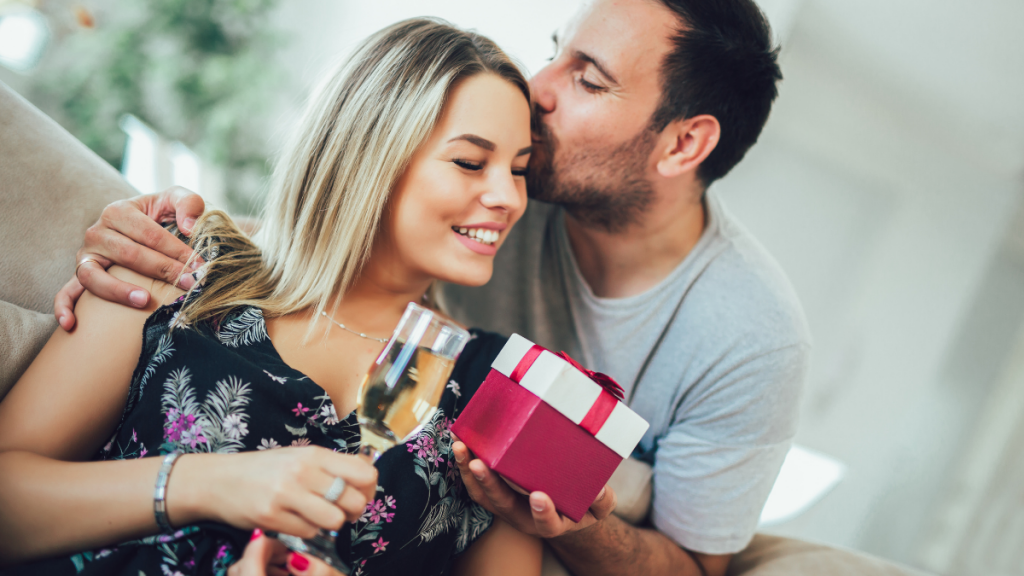 Every moment spent with the love of your life should be special, but a wedding anniversary should be celebrated with extra love and romance. Impress your partner with amazing anniversary gifts and a loving message!
Every love story is special, unique and beautiful—but ours is my favorite. Happy anniversary, my love.
To the love of my life, every moment spent with you has been nothing short of amazing. I look forward to spending the rest of my life with you, happy anniversary!

I'm a writer without any words, a singer without a voice and a dreamer without any imagination when I'm without you.

Happy Anniversary!

I love you when you snore even though you deny it. I love you when you wake up with your hair all messed up. I love you when you're dressed in pyjamas. And I will always love you, forever and always. Happy Anniversary, my love.

You have given me so much to be happy about since you said "I do". I'd marry you all over again, Happy Anniversary!

To many more shared memories, laughter and happiness with you. Happy Anniversary, dear!
Every event needs to be celebrated, and what better way to do so than presenting them with some gifts and heartfelt messages? With products ranging from gift cards, dining gifts, experience gifts and premium gifts, you can find gifts for any occasion on Giftano. Inclusive of free delivery and personalised greeting card, Giftano has everything for your gifting needs! We hope that you found some inspirations for your next gift messages to your loved ones with this list of specially curated messages.

Giftano is an online gifting platform that allows you to buy all kinds of gifts, varying from instant gift cards to experience gifts and gift products online in Singapore. You can find great gift ideas from your favourite restaurants, retail stores and brands on our website and gift it to your friends, family, and loved ones. At Giftano, we pursue to make shopping gifts easier by having a premium selection of gifts in different categories for you to choose the perfect gift for any occasion.   
Make your gift special and personalised from the comfort of your home by having your gift sent to the addressee as an e-gift or physical gift delivered for free right to their doorstep. Shop for your gift cards, gift vouchers, experience gifts and gift products from Giftano.com today!