More ways than one to spend quality time with the ones we love!
We've aIl missed the company of the people we love for a little too long now. You may still not be able to meet them but you can surely have a good time as you share some happy moments with each other. With Giftano Games, we bring fun right to you at the convenience of home!
We created games inspired from some traditional Holiday games that you'll surely talk about days after you've played them. You can play these with absolutely anyone – friends, classmates, family, colleagues – you just need 5 people to start off!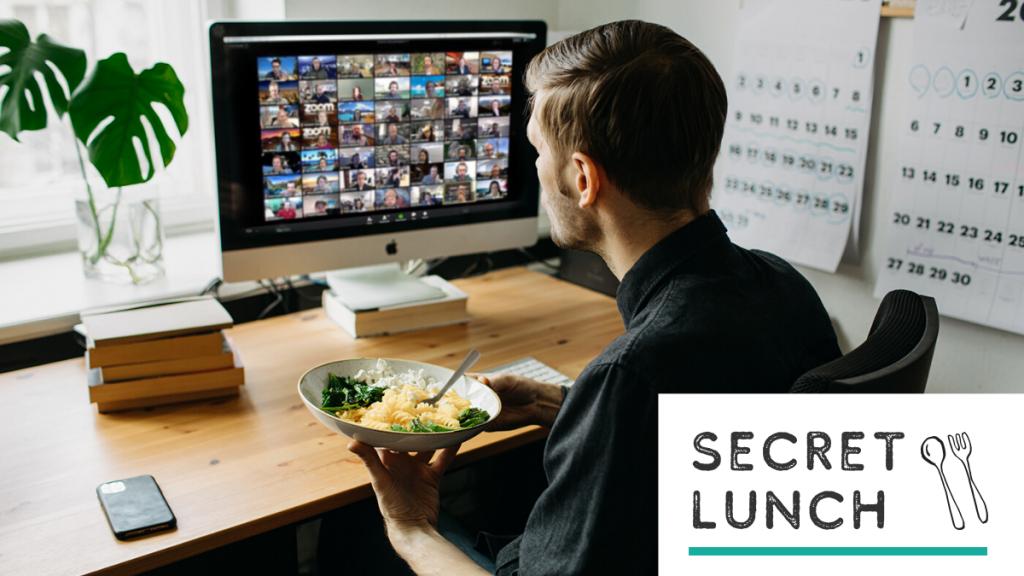 The lunch hour of just pure fun and banter over delicious food is now lost to the winds…
Months of working from home has made us all miss work lunches. Skip out on the boring lunches and invite your colleagues to a game of Secret Lunch. Bring the suspicion and excitement right at the comfort of home as everyone joins in for some quality time together.
Send each other their favourite meals without revealing the sender's identity! The motive of the game is to identify which participant bought the meal for you.
What's more? You can decide your own rewards for those who guessed their sender correctly first and forfeits for those who guessed incorrectly!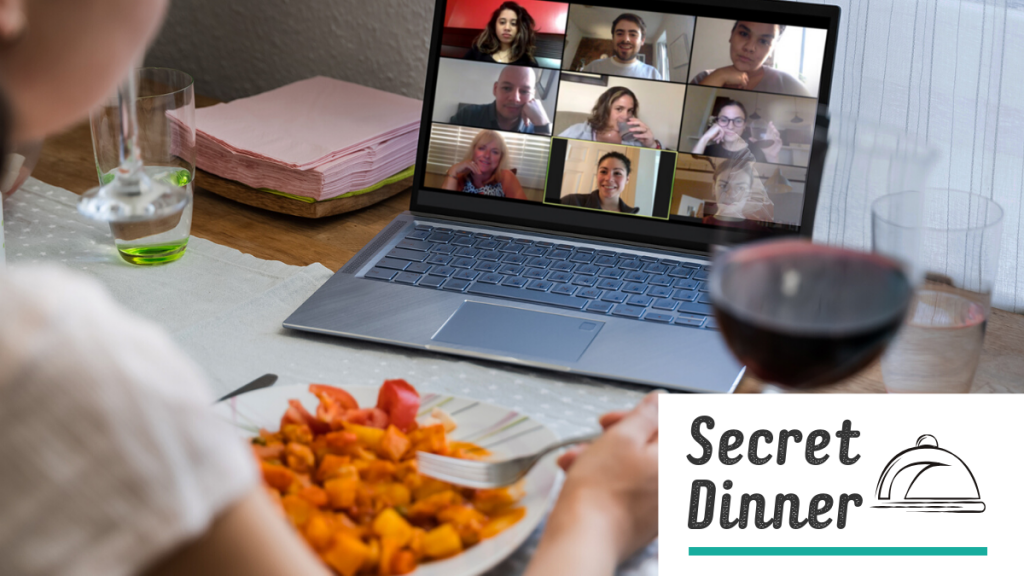 Being home alone has been miserable the past few months and you've probably run out of all ideas to enjoy some good time 
If you're away from home, missing your family or friends and want to have some fun time together, Secret Dinner is the perfect game for all! We bring mystery dining in the comfort of your home. Send favourite meals to each other without revealing anyone's identity!
With each round, participants start guessing which one of them bought the meal for themselves. The motive of the game is to identify which participant bought the meal for you. Increase the stakes with your own rewards and forfeits for whoever guesses the correct ones and those who don't!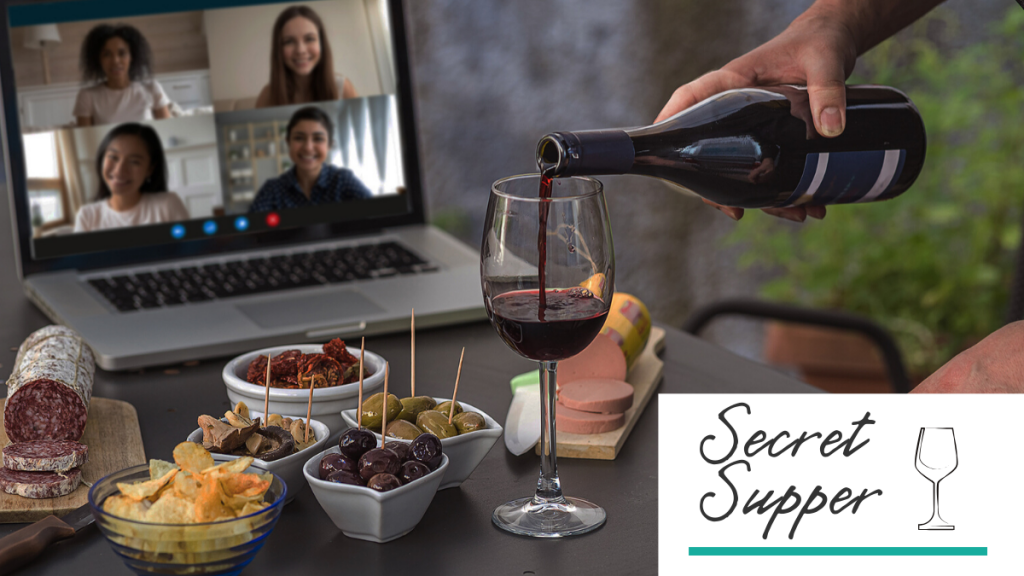 It must have been so long catching up with your high school and/or college mates. Thanks to technology, all of you are probably on the same text chain now but you never find time to go out and meet each other for a good meal.
With time and distance keeping us apart, use the opportunity to reconnect and share a good time over Secret Supper! Together with your friends or family, you can order food from popular supper spots and send them to "the chosen one". It's a test to know which one of you knows each othet the best!
With each round, participants start guessing who bought the meal for them.
The reward? That's up to you to decide! Make it a little more exciting by carrying out forfeits for whoever guesses wrongly!