Have you ever struggled with finding the perfect gift for someone on their birthday, Christmas or even just to show your appreciation? Maybe you've even wondered whether they'll like the gift you've picked out for them… We've been there too.
With this extensive guide to the Art of Gifting by Giftano, you'll find all the tips and tricks for all your gifting needs, from finding the right gift to fun wrapping ideas!
The first thing you need to do before you buy a gift is to find out what your gift recipient likes. Whether it's a hobby, a favourite character or favourite colour, the littlest details can help you in your quest to find the right gift for them. Find out if they have a wishlist of items they want, or if they're recently passionate about a particular thing. For example, if you've noticed that they started to be interested in baking lately, some bakeware would be an excellent gift for the aspiring baker.
Once you've got that settled, the next step is to find the perfect gift for them! Depending on how close you are to the gift recipient, and how much your budget is, the type of gift will differ for each individual. You're more likely to splurge on gifts for a family member and your best friend than you would for a colleague. Figuring out the budget would help you in narrowing down the selection of gift you can look for!
There are plenty of ways to shop for that perfect gift! Some gifts are better sought out by heading out to explore shopping malls while others can be easily purchased online. Some gifts are also online exclusives, so take note of the item you have in mind before purchasing. There are numerous tools for you to search for the right gift. On Giftano website, you can use the Search tool and filters to help you find that great gift.  
You can also check out other tools such as The Dog House Gift Finder to find amazing gifts for any occasion.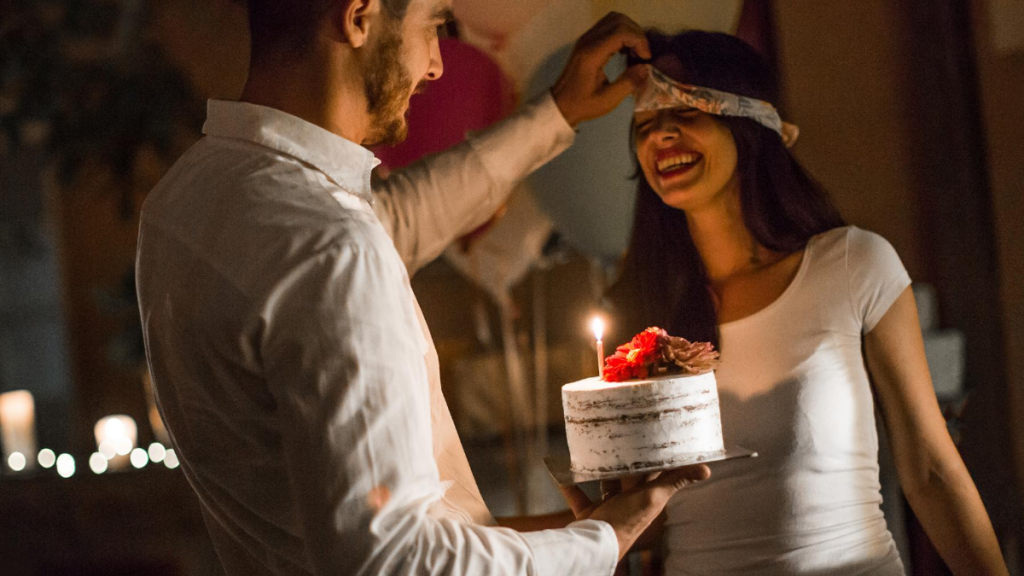 Sometimes though, it can be more than just a gift. Physical gifts are great, but why not take it up a notch by gifting them with some awesome experiences that they'll never forget? Plan a party for them or gift them one-of-a-kind experiences such as tickets to a concert or maybe even bringing them bungy jumping! 
It's a wrap on finding the right gift! Now it's time to wrap those presents up nicely. What if you're trying to wrap a present that is oddly-shaped? Try making a gift bag using wrapping paper or put your gift into a box so that it's easy for you to wrap.
For all the wrapping newbies out there, give these wrapping hacks a go! Use double-sided tape for a clean look and if you're using a plain minimalist wrapping paper, try enhancing it using patterned washi tape. If you're a much-experienced gift wrapper and want to show off your creative side, go ahead and try different intricate wrapping styles such as the Japanese Departmental Style and add on a ribbon to complete the gift!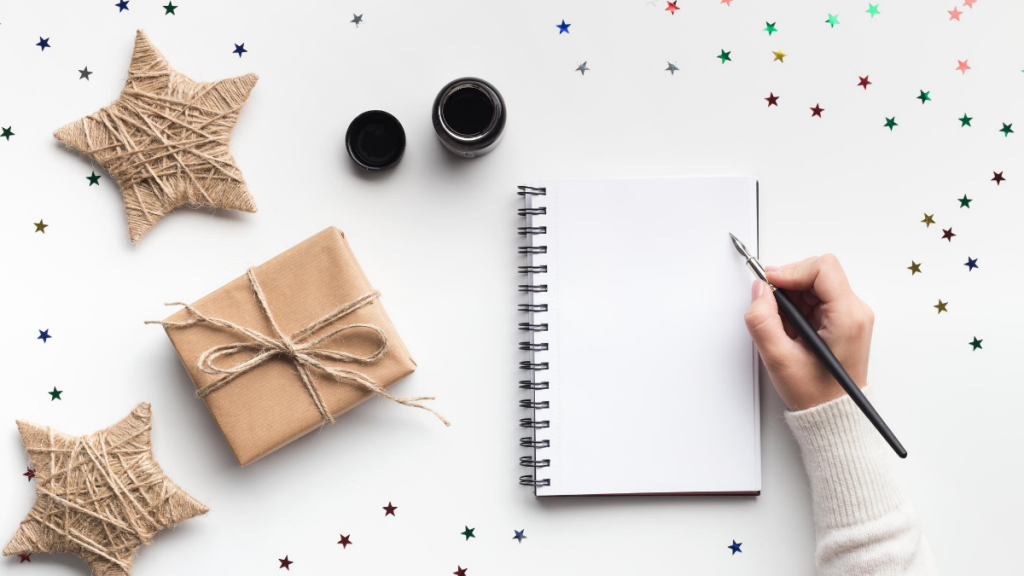 Personalised gifts are always more memorable because it shows how much you care and it helps to convey your feelings more effectively. Personalise your gifts to your loved ones by attaching a photo taken together to really sweeten it up. Write a handwritten note to show your appreciation for them with some fun messages that could include an inside joke you share with them or even some friendly banter!
Now you're probably really proud of your own work and can't wait to see the smile on that person's face when you finally hand them your gift. There are various ways you could give your present to them like pretending to forget it was their special day and surprising them with the gift when they least expect it or you could even arrange a surprise delivery right to their doorstep. We're sure that no matter what method you pick, the recipient will always be happy to receive a gift from you!

Giftano is an online gifting platform that allows you to buy all kinds of gift, varying from instant gift cards and gift vouchers to experience gifts and gift products online in Singapore. You can find great gift ideas from your favourite restaurants, retail stores and brands on our website and gift it to your friends, family, and loved ones. At Giftano, we pursue to make shopping gifts easier by having a premium selection of gifts in different categories for you to choose the perfect gift for any occasion.   
Make your gift special and personalised from the comfort of your home by having your gift sent to the addressee as an e-gift or physical gift delivered for free right to their doorstep. Shop for your gift cards, gift vouchers, experience gifts and gift products from Giftano.com today!