Circuit breaker is here and the only time one can step out is to shop for groceries.
Even in these trying times, occasions and important days will always be special. Celebrate these days with thoughtful gifts from Giftano's selection of grocery shopping gift cards.
Now more than ever, grocery shopping is playing a big part in our lives. It gives most of us a reason to step out of our home as we adhere to the circuit breaker measures that kicked in last week.
Here is a list of grocers that we think are worth the visit and are definitely a nice gift for someone who loves grocery shopping.
PS. Just be sure to put your mask on when you visit any one of them.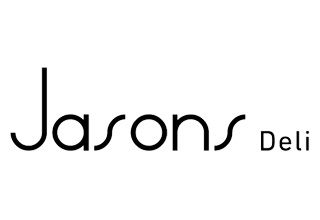 If they're bored of eating the same old dishes and visiting their local grocer,
let them enter the exquisite side of life at Jasons Deli! It is a gourmet grocery store that offers fine foods, premium and organic fruits and vegetables alongside speciality foods like gluten-free bread and premium cuts of various meats and cheeses. Grocery shopping therapy at its best, send them on a bougie grocery shopping trip to this experiential grocery store, where one would leave wanting to come back for more.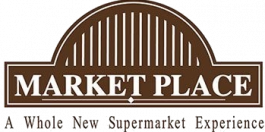 For the ones who live in the heart of the city,
Market Place by Jasons is their go-to grocery store offering quality foods and home products. With a unique combination of international and local range of foods and produce, their comfortable and contemporary shopping locations make it easy for one to shop for their choicest products!

Quality groceries, affordable prices and located in multiple locations across town,
Cold Storage is a grocery shopping store for the value for money premium goods. Perfect for a friend, let them find their picks of the best local premium home goods that they could use, cook, and share with their family.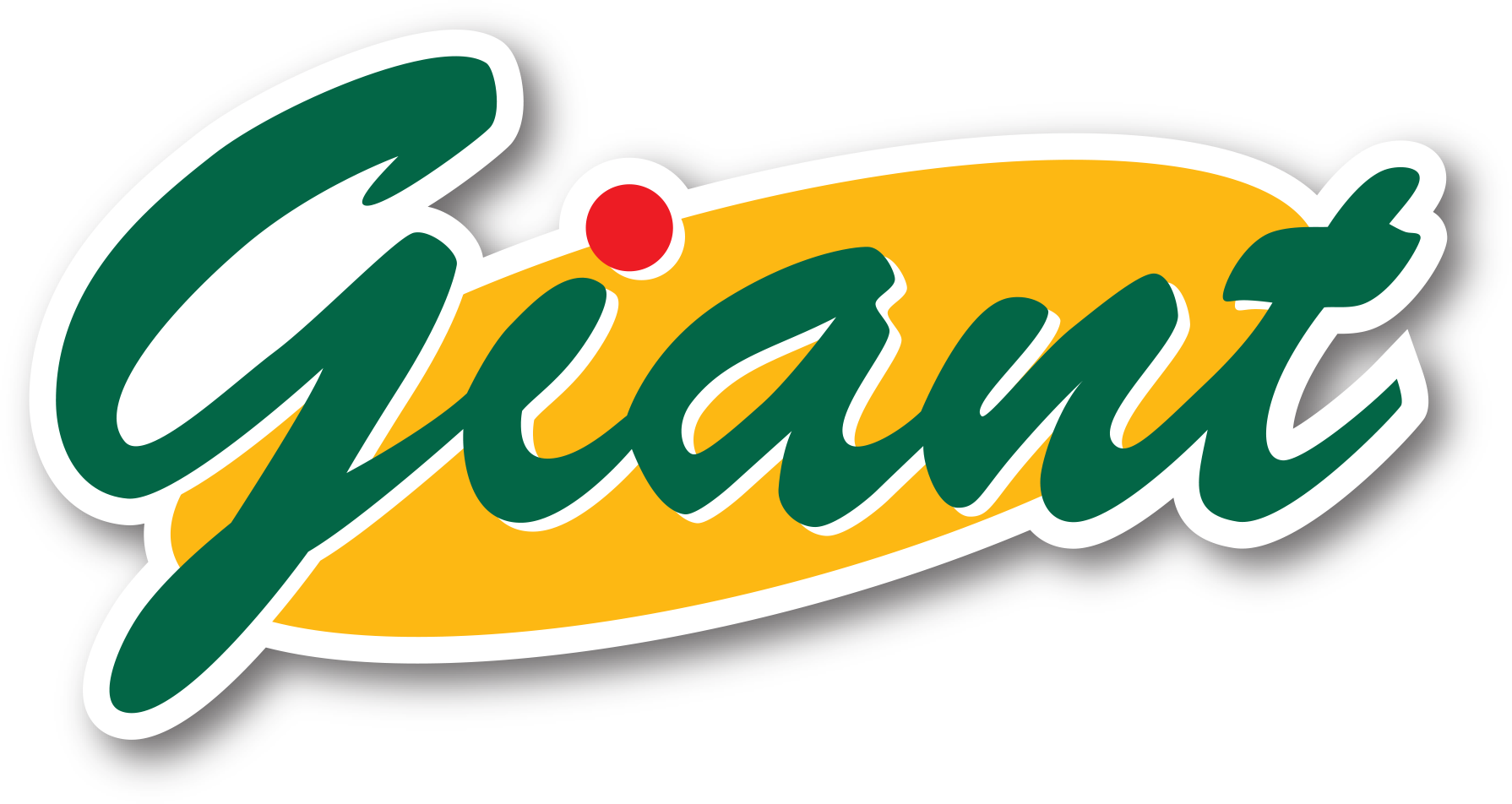 For the one who likes to keep it simple,
Giant is a perfect choice! With possibly every household item they'll ever need, let them find the best home goods for the price that doesn't hurt pockets. The best budget-friendly choice for everyone to find anything they need under one roof!
Convenience - anytime, everywhere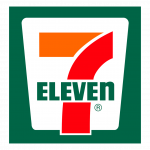 Late-night snackers always complain about running out of food,
but with 7-Eleven gift vouchers, all their worries can now stay asleep. Being one of the largest 24/7 convenience store chain around the world, 7-Eleven will always have every convenience snack one would crave for at all times of the day.

With all those salons, gyms, and hair spas closed, we are all limited to our choices
of beauty and wellness products. Guardian is a one-stop-shop for all daily use drugs, skincare and healthcare products. Their wide range of drugstore makeup will help them keep up with the glam this season!
No matter what occasion, one will always need groceries for their day-to-day needs. So what better way to show you care for them than gifting them grocery shopping vouchers to some of Singapore's best grocery stores? Find one you know they'd love to shop at, personalise your greeting and send it as an e-gift. Without the hassle and delay of deliveries, your gift reaches straight to their inbox.
If you can't choose from these, let them find their grocery store of choice!
Giftano's gift card lets them choose from all our grocery store brands and are valid for 6 months. That allows your recipient to take their time to find the perfect gift for themselves!