To those that help you become the best boss ever! Show your appreciation to the most hardworking employees on National secretary's day with amazing gifts from Giftano
Recognize your administrative assistant or secretary with Giftano's hand-picked selection of gifts. They are sure to be pleased with the added personalizations to their gifts from you.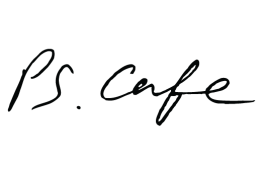 A homegrown brand offering legendary brunches with afternoon teas,
your secretary is sure to have a delightful time at PS. Cafe. For a great brunch right at home, their amazing range of dishes and generous food portions are available currently for takeaways. If they wish to save this treat for later, PS. Cafe will be open for dine-in after the circuit breaker period. Treat them to some hearty and savoury cafe classics, shoestring fries, and indulgent puddings and tarts with PS. Cafe gift cards.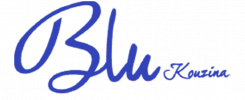 Known for their authentic Greek dishes, Blu Kouzina is a sure treat 
for your secretary once the circuit breaker is over. Scrumptious and eclectic, Blu Kouzina offers a range of traditional and contemporary dishes, allowing one to step onto the streets of Greece right in the heart of Singapore. Let them have a wonderful time and break free from the woes to have a taste of Greece with Blu Kouzina gift vouchers.
Happy to help

We reassure you about the continued availability of Giftano Customer Care during this uncertain time. If you have any queries regarding the purchase or redemption of your voucher (including voucher extension), please do not hesitate to contact us at [email protected]. We will also be available via call at +65 6908 5495 from Monday to Friday, between 9 am to 6 pm