Nothing is better than seeing a smile on someone's face as they open up your gift in delight. But before you can make someone else's day, you need to figure out what to get for your gift recipient first. It isn't always easy to figure out what the perfect gift is and it can be a little frustrating trying to do so.
That's why Giftano has created this guide to help you on your quest with these 6 ways to find out what your gift recipient likes!
1. Stalk them on their socials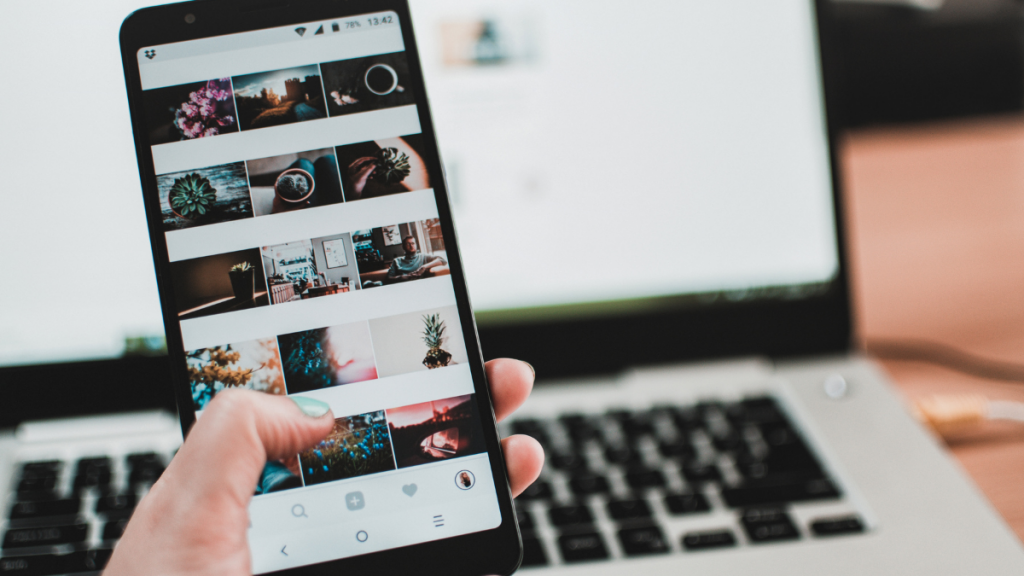 Social media is your best friend when it comes to sleuthing your way around somebody's life. It helps to shed some light on a person's personality, what they're passionate about and their likes and dislikes.
Give their Twitter feed a look and chances are you'll probably come across a quoted retweet with "OMG NEED!". If they have a Pinterest account, you're in luck because that is a treasure trove of everything they like and want. They'll surely be surprised to receive a gift that they wanted without you even needing to ask them!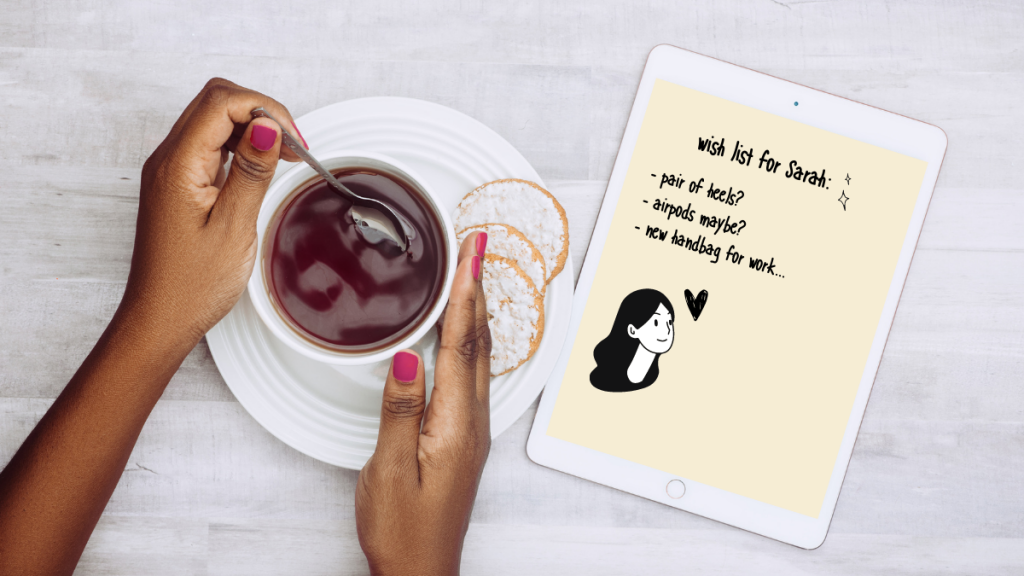 Having a wish list makes it easier to get someone a gift that they've always wanted but never had the chance to get yet. Find out if they have a wish list on any e-commerce sites like Amazon, Shopee, Lazada and more. 
Being able to view someone's wish list helps to narrow down your list of potential gifts for them. If you can't find a wish list of theirs, try creating your own! Make a list of all the things the person is interested in. They're a foodie and love exploring new places to eat? Gift them with a dining experience gift. Do they love everything cosmetic and makeup? A Sephora Gift Card is your best bet. 
Sometimes, you're forced to ask them directly as to what they would like as a gift. Try asking them for a wish list of gifts they might like, or items they currently need. It's always better to give something that you know for sure they'd appreciate.
3. Ask their family members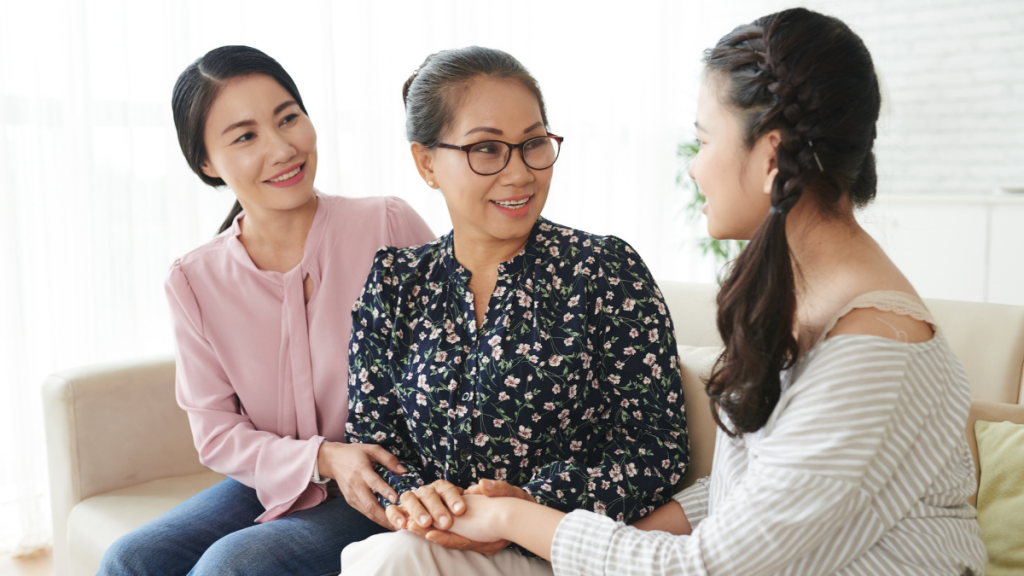 Instead of asking your gift recipient directly, why not try asking those closest to them? Their family might be the ones who know them best, which makes them the best people to get your answers.
Get some information from their family members about what they might like or want. Find out what they like to do in their free time and see if you can get any products to help them with their hobbies and interests. Ask if they've spoken up about any particular item that they've been eyeing. This helps you to create a list of gifts you can give them!
4. Ask if they're into anything new recently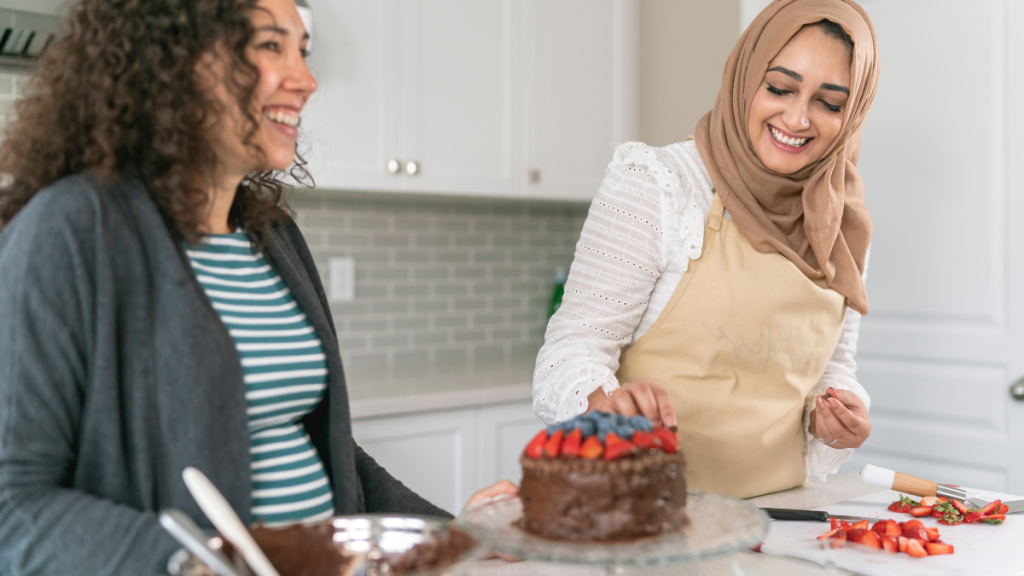 One of the best ways to make sure you get a gift that they want is to ask them indirectly. Take your time to craft your questions without seeming too suspicious. 
Ask them if they're interested in anything new lately. For example, if they've started to get into the act of baking, a new set of bakeware would be a perfect gift to show your support in their interests. Help them pursue their new interests and take it a step further by gifting them some workshops or lessons! 
Maybe you found out that they've been dying to try something new. Perhaps they've always wanted to take up pottery or try bungy jumping for once. Surprise them with the experience gifts they always wanted but never had the chance to for a truly memorable gift! 
5. Find out if they're an avid collector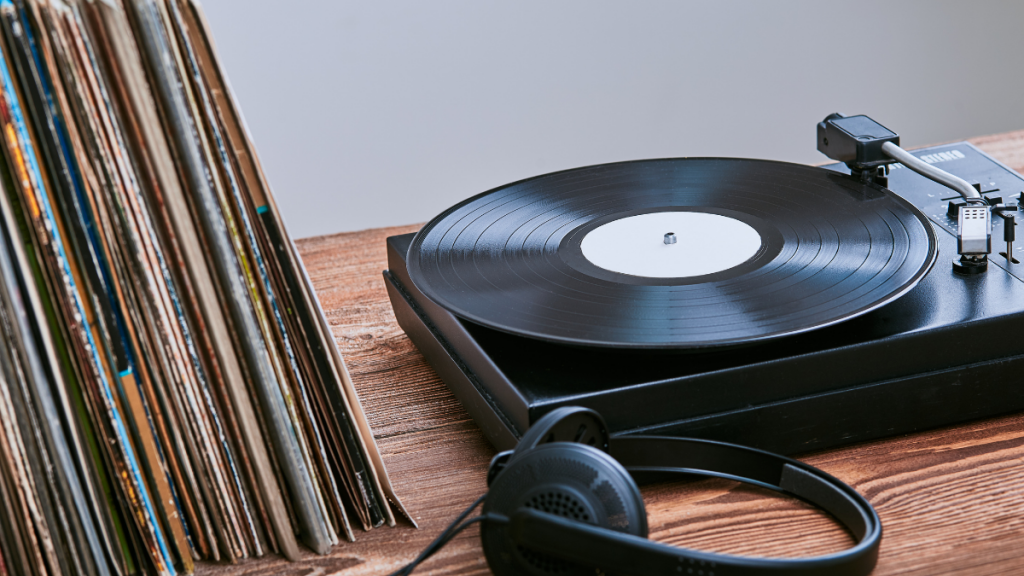 Another great way of getting a gift for someone is to add on to an existing collection! This could range from action figures to vinyl records to items from a particular franchise. 
If you know that they're a Potterhead and love everything magical, you can help their collection of memorabilia grow with Harry Potter related products such as the spin-off books and the wands for example. Just make sure the gift you're getting them isn't already in their collection to avoid the embarrassment of having to send it back!
6. Bring them to the mall and observe them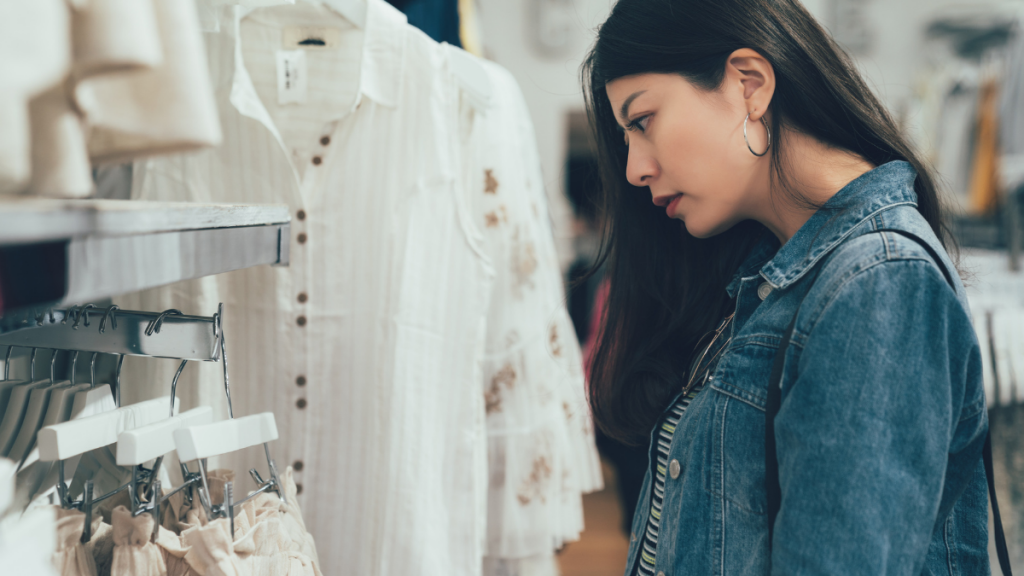 Ask them out to go on a shopping trip with you. There are so many things you can learn just by observing someone when they shop.
Look out for the kinds of items they reach for. When shopping for apparel, for example, take note of their colour preferences, and the patterns they tend to pick up. Doing so will help provide you with the information you need to choose the perfect outfit to give them! 
It may be difficult to get the perfect gift for someone but we hope that with this guide, you'll have an easier time picking out a gift. Good luck with the gift hunt!
If You Don't Know What They'd Like...
Get A Giftano Card!
With the Giftano Cards, recipients can choose from a selection of 1000+ gifts offered, from over 100+ brands… There's always something for everyone at Giftano! Giftano Cards are valid for 6 months that allows your recipient to take their time to find the perfect gift for themselves.

Giftano is an online gifting platform that allows you to buy all kinds of gift, varying from instant gift cards and gift vouchers to experience gifts and gift products online in Singapore. You can find great gift ideas from your favourite restaurants, retail stores and brands on our website and gift it to your friends, family, and loved ones. At Giftano, we pursue to make shopping gifts easier by having a premium selection of gifts in different categories for you to choose the perfect gift for any occasion.   
Make your gift special and personalised from the comfort of your home by having your gift sent to the addressee as an e-gift or physical gift delivered for free right to their doorstep. Shop for your gift cards, gift vouchers, experience gifts and gift products from Giftano.com today!