It is Mother's Day this weekend and whether you remembered it or not, you don't get a pass for skipping out on the gifts. If it's too late for you and you can't decide what to gift your mum, we present to you our 10 Best Mother's Day Gift Ideas!
With these wonderful gifts, you can find something your mum would love to enjoy now or treat herself to a nice experience or a fun workshop once the circuit breaker is over!
Don't let the circuit breaker stop you! Send mum these great gifts to redeem on Mother's Day!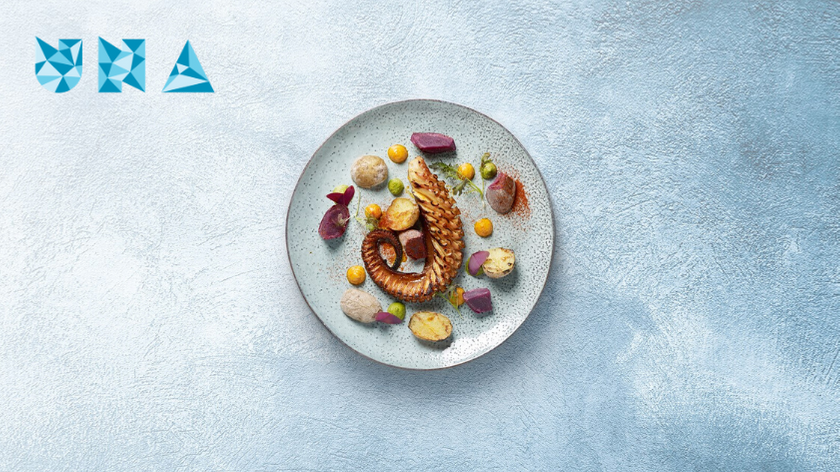 Delicious Spanish food with a unique variety of tea-infused cocktails, UNA truly offers the best Spanish fine-dining experience. Bringing Spanish heritage with a modern take, UNA brings Basque Cuisine to life with their mouth-watering paellas and absolutely divine roast meats. Treat mom to some of these scrumptious Spanish dishes right at home this Mother's Day with gift cards from UNA.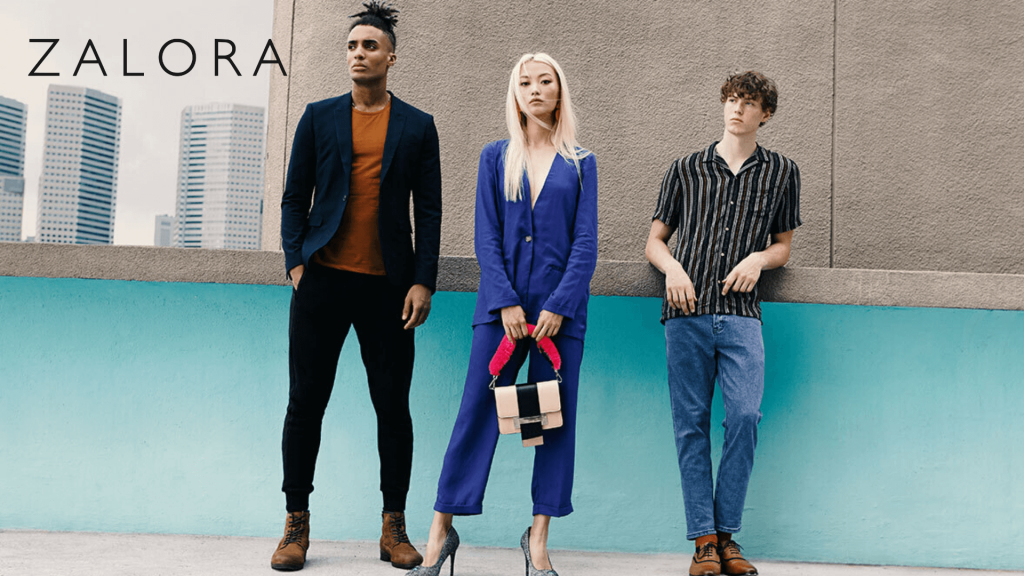 No one needs an occasion to look fabulous at all times! Surprise mum this Mother's Day and turn up the glam this year with the best online retail therapy on ZALORA! Refresh her wardrobe for the next time she steps out to wow the world! From over 10,000 products and 100 over collections to choose from, your mum will have the ultimate shopping spree with ZALORA gift cards.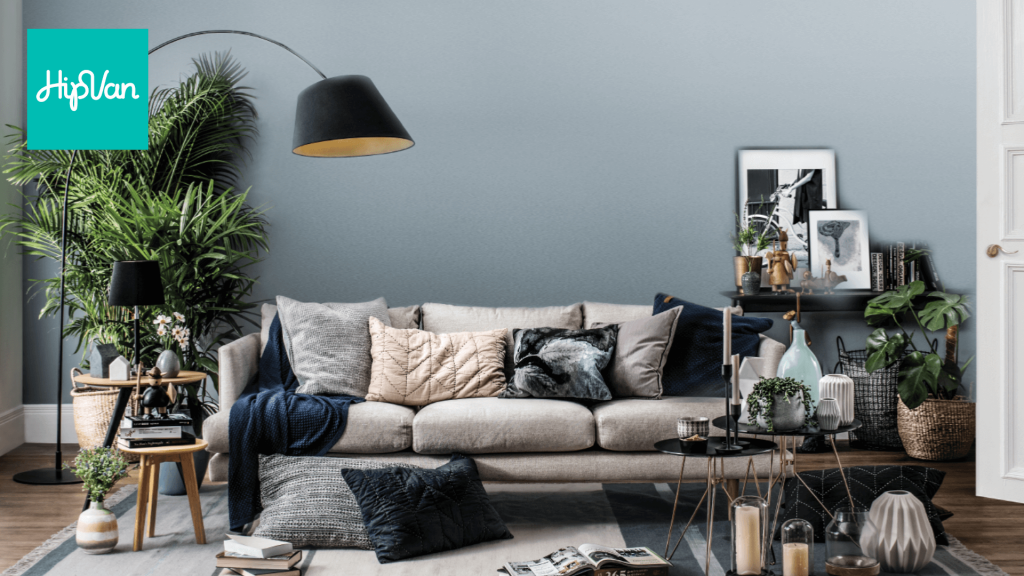 This period may feel never-ending but her new dresser can't wait that long! Let her pick that dresser she was browsing a few months ago with Hipvan gift cards! Gift mum her perfect house makeover dreams and spruce up the living space with some aesthetic and modern furniture pieces from HipVan this Mother's day!
One-Michelin Star menu has come knocking on her doorstep! Get restaurant gift cards from Alma and share a five-star Eurasian meal with your mom right at home. Accompany the meal with her favourite beverage and voila! Make Mother's Day extra special with this amazing surprise from Giftano. It's just a click away!
With the circuit breaker ending sooner or later, take this time to send your mum a great gift she can look forward to once this is over!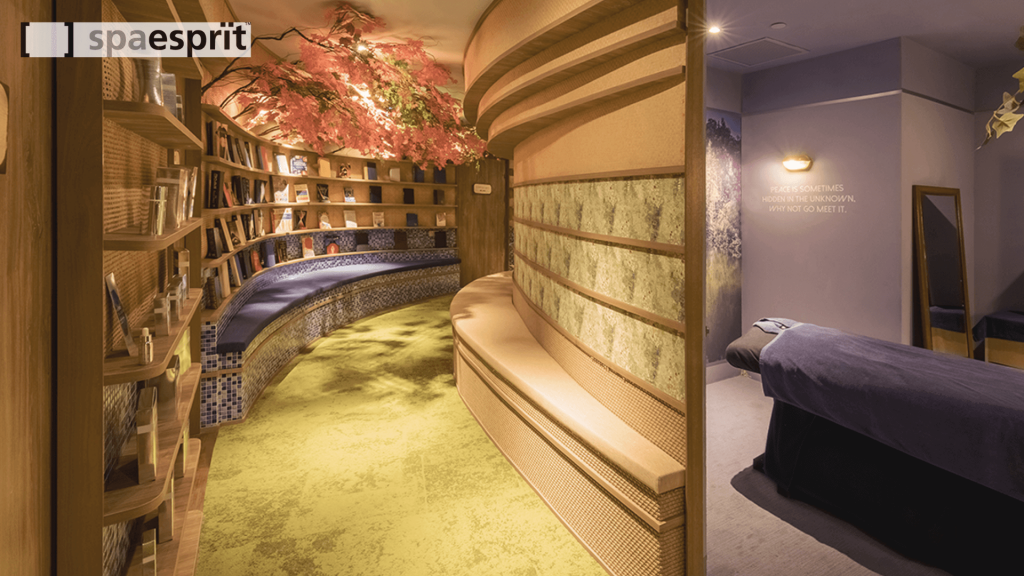 Bringing the modern contemporary healing space concept to life, Spa Esprit is a great spa for your mom to find her perfect relaxation and rejuvenation post circuit breaker! Offering soothing therapies along with the power of essential and healing oils, your mom will truly find her zen at Spa Esprit.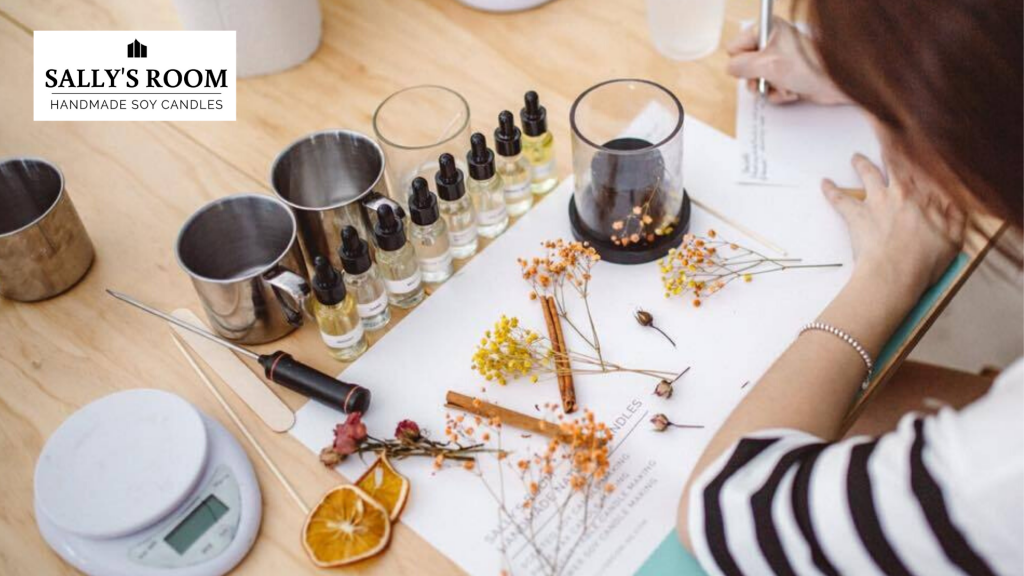 Let your mom experience a candle making workshop where she will get the chance to make her very own candles from scratch. Perfect as a gift for Mother's Day, let your mum have some hands-on fun once the circuit breaker is over!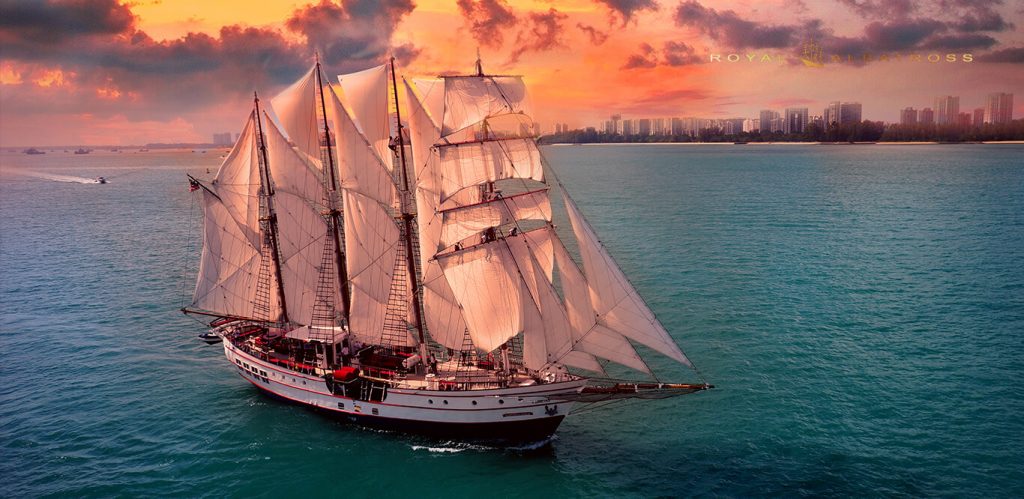 More date nights for mum to spend some quality time with dad this Mother's Day! Send your mum on a romantic dinner date with dad onboard Asia's only luxury tall ship. With beautiful sunset skies, they'll be sure to have a wonderful time enjoying the views, dinner, and the company on board, making it a truly unforgettable journey that they will share forever.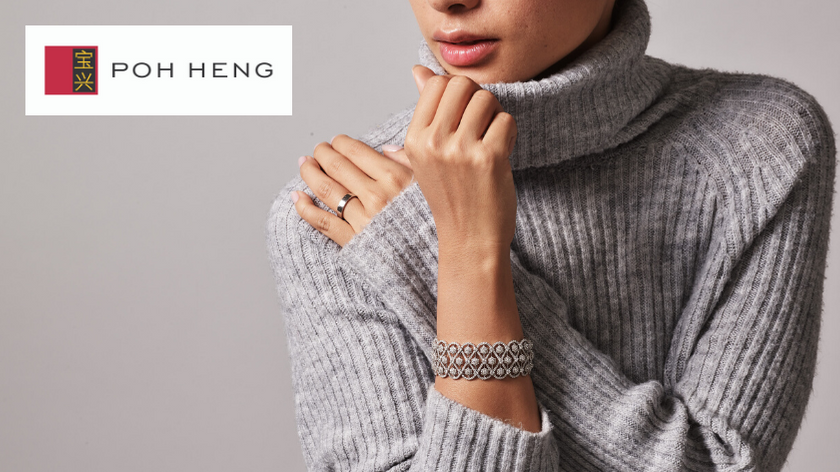 Some classics never go wrong! There's nothing more elegant than gifting her fine gold jewellery from Singapore's best jewellers. You mum will surely find some fine adornments to complement her timeless beauty with some modern pieces of gold jewellery. Send your mum a Poh Heng Jewellery gift card and let her take a pick among the best jewellery pieces!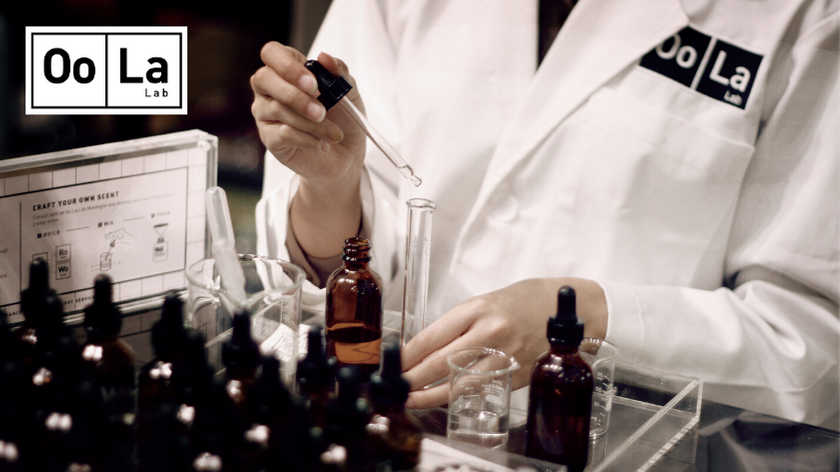 If your mum is a perfume lover, this one is for her! Let her have a hand at recreating her favourite scent at Oo La Lab! A relaxing time crafting her very own scent will surely leave her relaxed and enchanted, making it a memorable Mother's Day gift.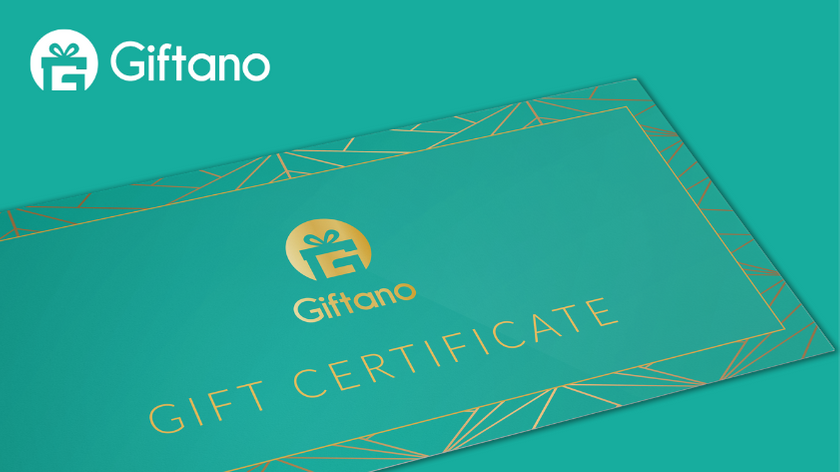 Can't pick what she'd like? No problem at all! Let her choose from the choicest range of Mother's Day gifts on our platform. No matter what she chooses, you know she will have a wonderful time at any one of our merchants.
  
Giftano gift cards are valid for 6 months which allows your mum to take her time to find the perfect gift to treat herself after the circuit breaker.
We reassure you about the continued availability of Giftano Customer Care during this uncertain time. If you have any queries regarding the purchase or redemption of your voucher (including voucher extension), please do not hesitate to contact us at [email protected]. We will also be available via call at +65 6908 5495 from Monday to Friday, between 9 am to 6 pm.